SingGreen Group is committed to quality for all orders
29/06/2022
During a recent meeting and working session at An Binh Group, the representative of Singgreen Group confirmed that it would provide chicken products such as whole chicken, quadruple chicken thighs, … exactly as An Binh's quality requirements. Binh Group placed an order.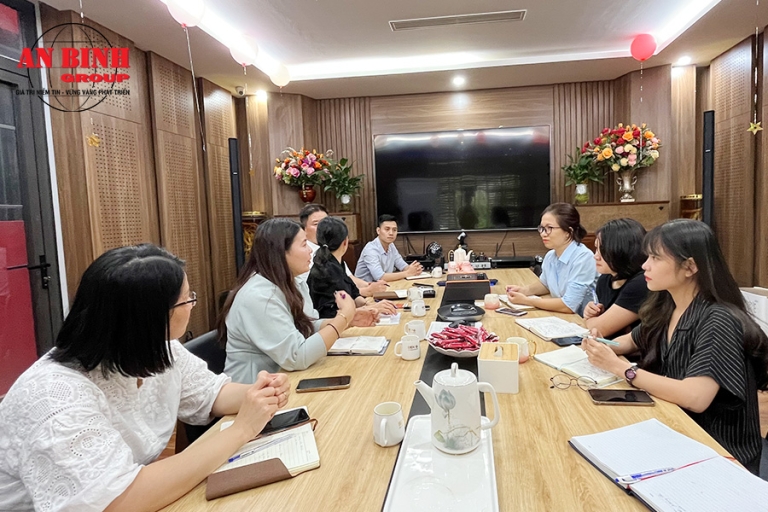 Singgreen Foods is one of Korea's leading chicken processors and suppliers with the scale and quantity of thousands of tons of chicken sold in the market every year.
In the past, there has been information reflecting that Korean tough chicken is just a type of waste layer of poor quality, only used as animal feed, along with the fact that supermarkets have stopped selling. However, that information has been rejected for undeniable reasons, that is, being favored by the import licensing authority, in particular, by consumers.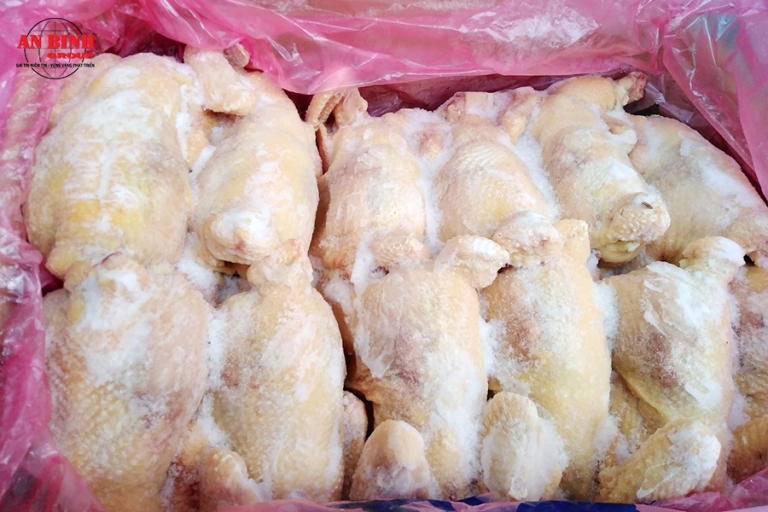 In addition, sharing with the press, Mr. Nguyen Xuan Binh, Director of the Regional Veterinary Agency VI (Ministry of Agriculture and Rural Development) said, before wanting to import food into Vietnam, the factories of South Korea, including the Singgreen Group's factory, must sign with Vietnam's Ministry of Agriculture and Rural Development the standards on veterinary hygiene and many other standards.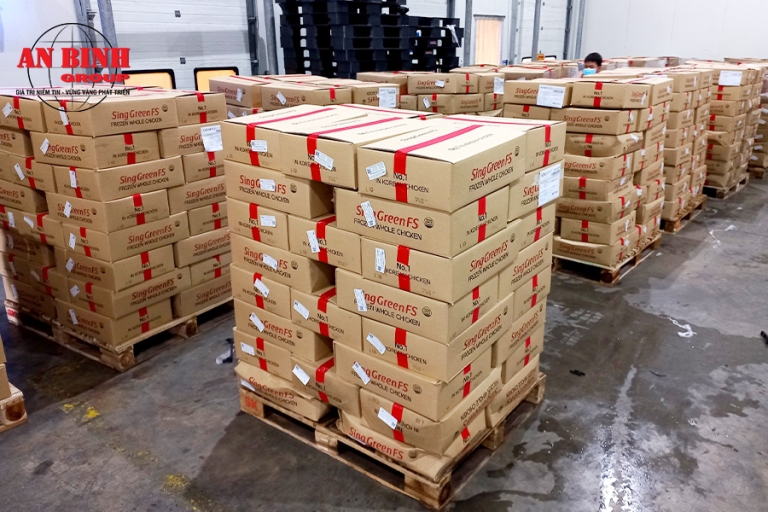 Specifically, chicken standards in general and Korean Singgreen daisies imported into Vietnam must meet requirements such as not being affected by avian influenza and other diseases, and must ensure food hygiene and safety standards for chickens. consumers. And these are also the standards that are required by both importing and exporting countries.
Ms. Jun Hwa Sun – representative of Singgreen Group said, Singgreen is one of the Korean factories registered to export products to Vietnam with whole chickens including broilers or old hens (tough chicken).
In addition, in order to successfully import frozen chicken into Vietnam, the containers must be issued a certificate of quarantine and food hygiene and safety by the Veterinary Department for imported animal products used as food. At the same time, during transportation to the storage warehouse, a quarantine certificate must also be issued.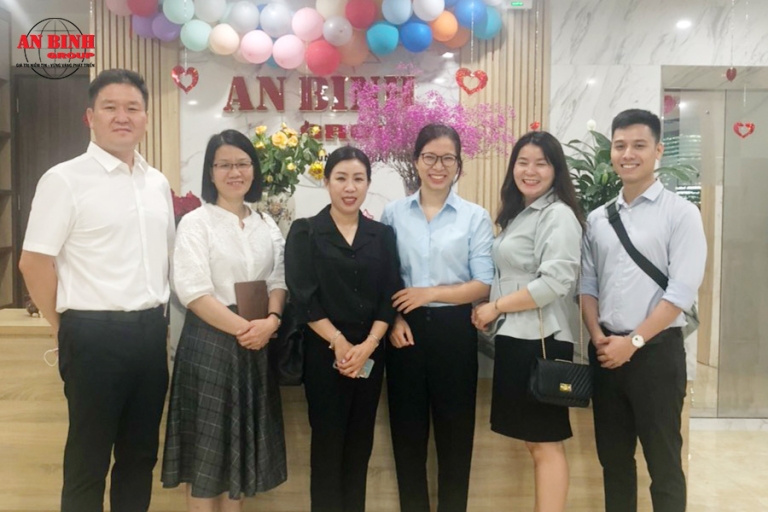 Through the face-to-face meeting, Ms. Jun visited the working building and saw the large scale of An Binh Group's activities, she hopes that in the near future the two sides will promote cooperation, with large orders. than. Ms. Jun also committed that Singgreen Foods will be responsible for exporting the right quality, specifications and shipment on time as agreed with An Binh Group.
With a closed scale and modern production lines from slaughter to preliminary processing, Singgreen daisies meet An Binh's supplier selection requirements with international standards.