Meeting with suppliers – Expanding business cooperation
09/06/2022
In the context of being affected by the Covid-19 epidemic for more than two years, the supply from abroad is somewhat limited, the units have begun to implement cooperation plans, including meeting and working. with importers and exporters.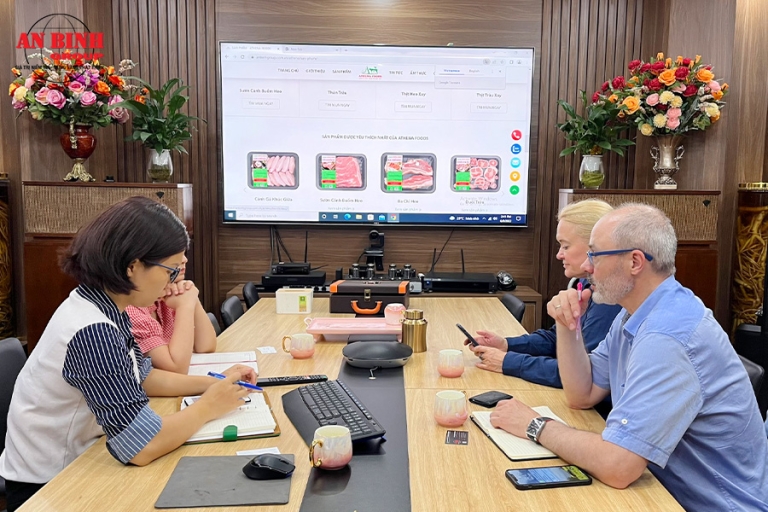 Recently, An Binh Group has also welcomed and worked with many suppliers from Europe, America…. Through meeting and working directly to help build trust between partners, the parties can solve problems, as well as introduce and share the strengths of their units with partners. Enterprises that meet the requirements and have good quality products will become partners.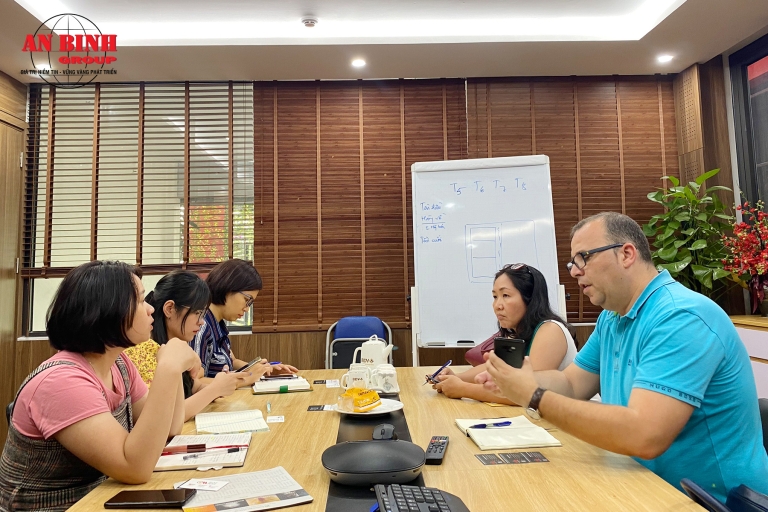 On the other hand, An Binh Group in particular and food importers also need to diversify product categories, ensure quality to help Vietnamese people access quality products.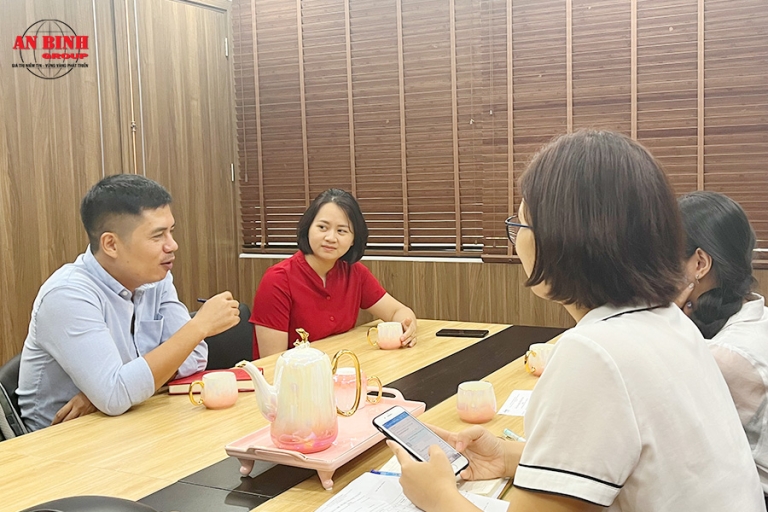 Through the face-to-face meeting, foreign suppliers also demonstrated their scale and potential, committing to meet the order requirements of An Binh Group.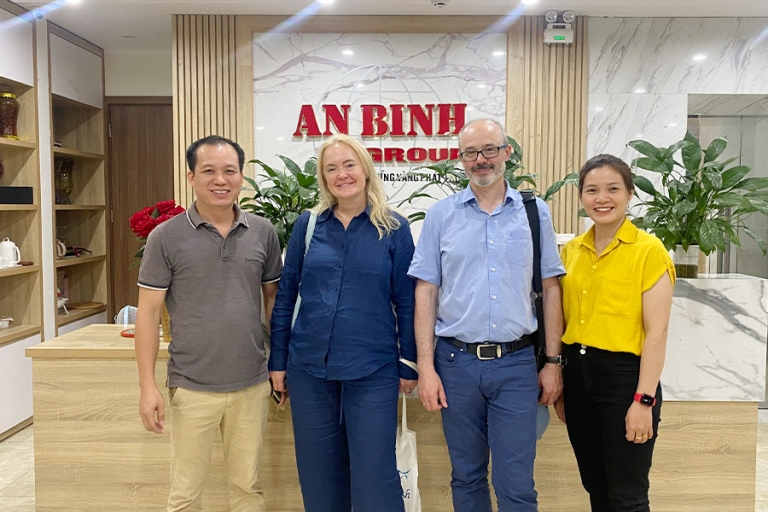 In addition, An Binh Group has also actively approached and worked directly with food processing factories to cooperate in business to ensure the supply of frozen food in the Vietnamese market. more reasonable prices after the Covid-19 pandemic.
AN BINH GROUP – TOP 1 PRESTIGE FOOD IMPORTER IN VIETNAM
******