About us
ABOUT AN BINH GROUP
An Binh Group was established in 2010, formerly known as a company with extensive experience in the specific field of importing and distributing frozen foods.
In the early days of starting a business, An Binh's organizational structure was still small and mainly operated in the field of commercial business. But up to now, An Binh Group has become a strong enterprise, proactively pioneering in directly importing frozen foods from developed countries, along with building factories, processing facilities and creating new own brand – known by a large number of domestic and foreign partners and customers.
In addition, in 2020, the Group has expanded the market, established more member companies, affiliated branches located in the North, Central and South regions, to meet the demand of consumers throughout the country. .
So far, An Binh Group has affirmed its position in the market and strives to keep the pioneer position, being the leader in all fields in which An Binh participates .
With the principle "Trust value – Steady development", An Binh Group always strives, creates, cooperates and shares in business activities. An Binh aims to become the leading prestigious and professional corporation in Vietnam with 4 decisive areas of activities: Construction, Import-Export, Logictics, and Frozen Foods.
After many years of construction and development, An Binh Group has firmly overcome difficulties with outstanding efforts and unceasing creativity of the Board of Directors and staff. An Binh Group is oriented to continuous improvement to target customers, reach out to the world to assert ourselves and bring customers the most perfect products and services.
CORE VALUES
PRESTIGE – HEART – HUMAN – FIRM
Prestige: We always consider PRESTIGE as the honor of the Group, as well as An Binh's commitment to "Always put PRESTIGE first" in cooperation and business with all customers and partners. .
Heart: Professional ethics is always promoted by An Binh Group so that all members of the company are deeply aware of their duties, dedicated to work and attentive to customers.
Human: People are at the center of An Binh's development strategy – focusing on customers by understanding and commitment, considering employees as valuable assets to foster, develop and recognize achievements.
Firm: Building a solid financial foundation and developing in a sustainable way. Sharing profits with partners, shareholders and employees is the sustainable value that the Group is aiming for.
VISION
Gradually building An Binh into a multi-sector, multinational, professional, advanced in organization and strong in finance.
Join hands to organize and develop branches and member companies, gradually building to become a leading corporation in the fields of: Food, Logistics, Real Estate….
Pioneering in building corporate culture: methodical, civilized, professional and humane
MISSION
With customers: Bringing products and services of optimal quality, giving customers the highest satisfaction.
With the community: Non-stop creation to make value for society. Effectively support and share for developing a civilized, progressive and humane community, corporate social responsibility (CSR).
With employees: Ensuring each employee a civilized, professional and humane working environment, inspiring each individual's passion for creativity and enthusiasm at work.
To shareholders: Bringing sustainable profits and continuous growth.
CORPORATE CULTURE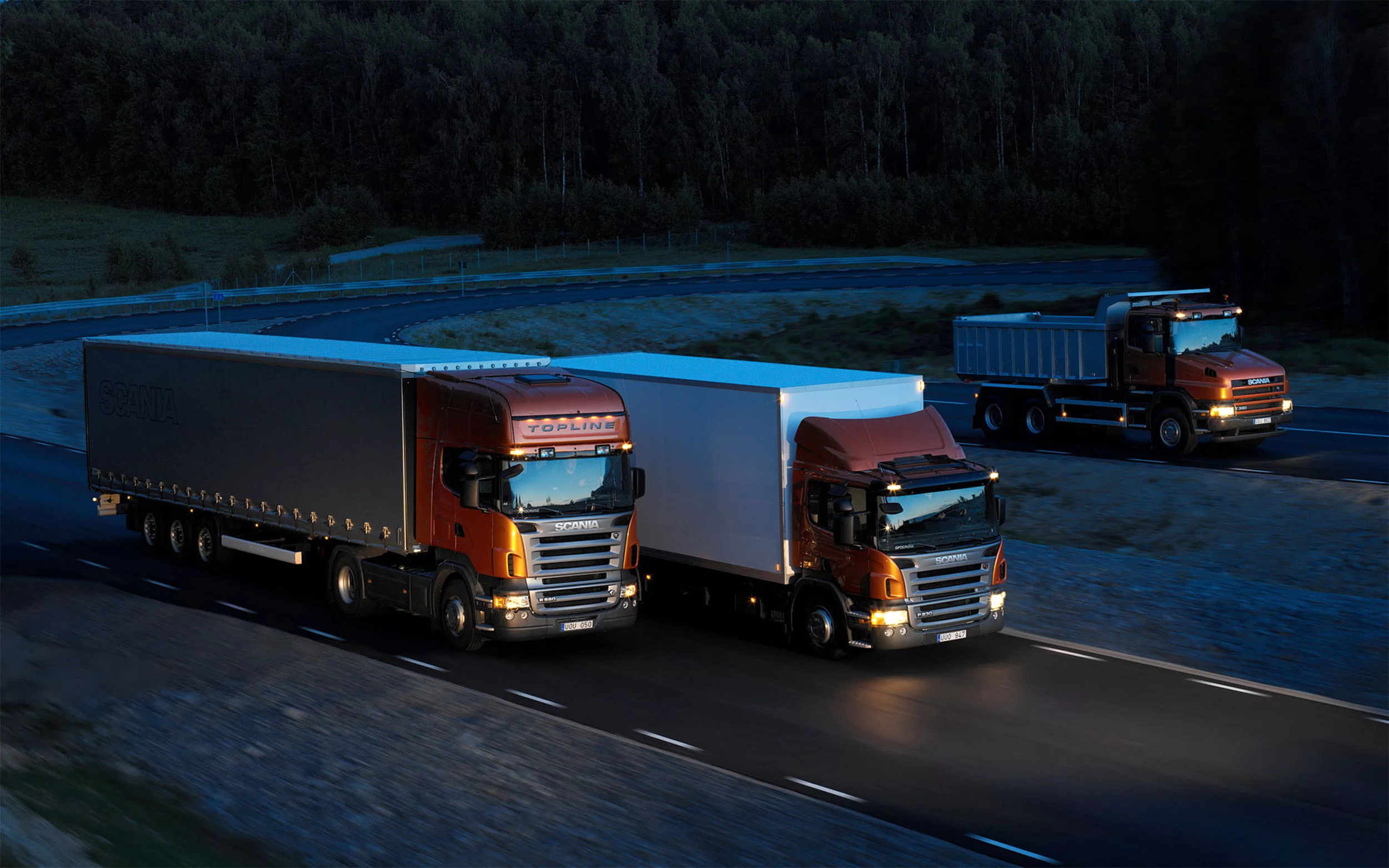 An Binh Group is proud to have built a corporate culture with its own identity and personality over the past 10 years. That culture is imbued with humanity, friendliness, and discipline; was built and nurtured by the wisdom and constant creativity of the Board of Directors and all staffs.
An Binh Group's culture has been received, preserved, built and kept by generations of employees, such as:
Always on time.
Always work according to discipline and principles.
Create conditions for all members of the Company to express their individual opinions, encourage discussion and respect collective decisions.
Always respect partners and customers. Aim to win-win for both sides.
Always compete fairly and fairly with competitors. Both compete and cooperate if given the opportunity.
Always learn from the predecessors, get along, help colleagues
Always strive to complete the assigned work.
Always keep the style, dress, polite communication, cheerful, open, ready to help each other in the Company.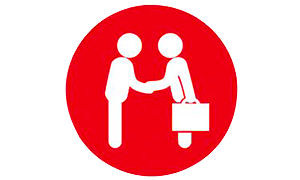 3
Factory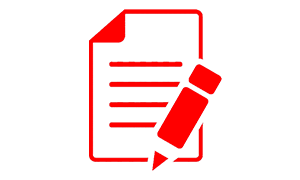 5168
Orders/year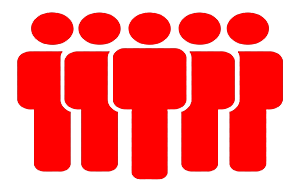 525
Staff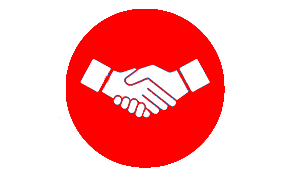 250
Agents