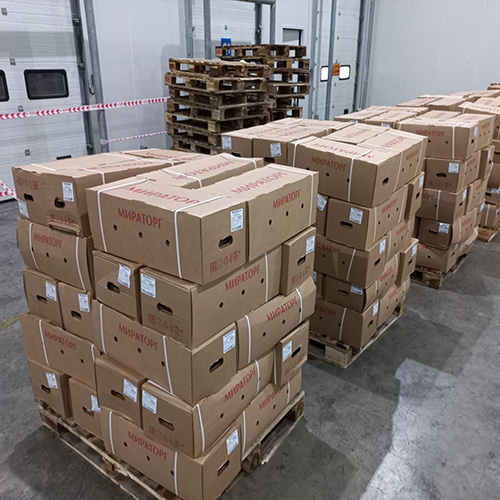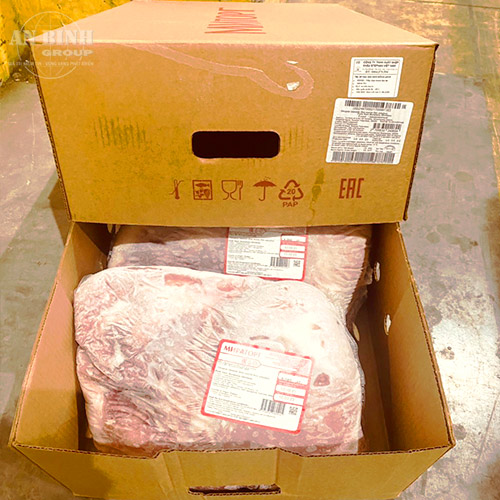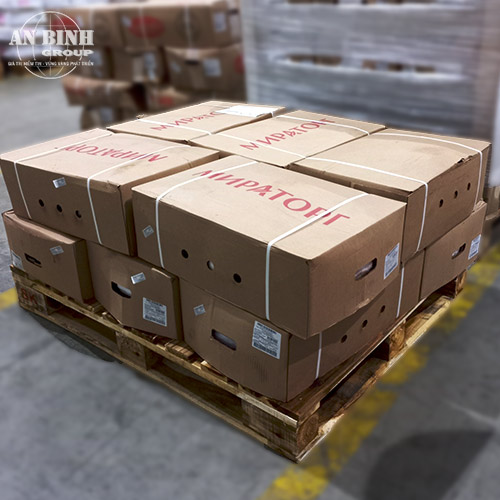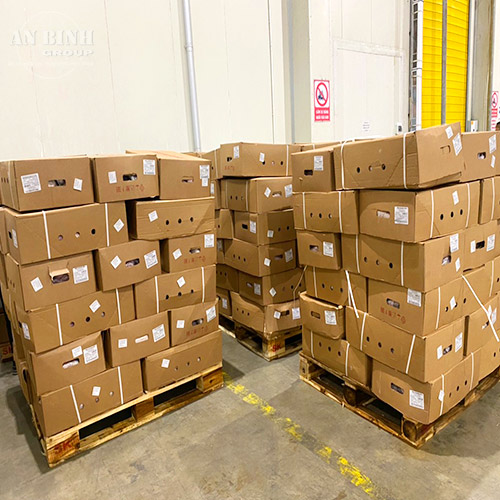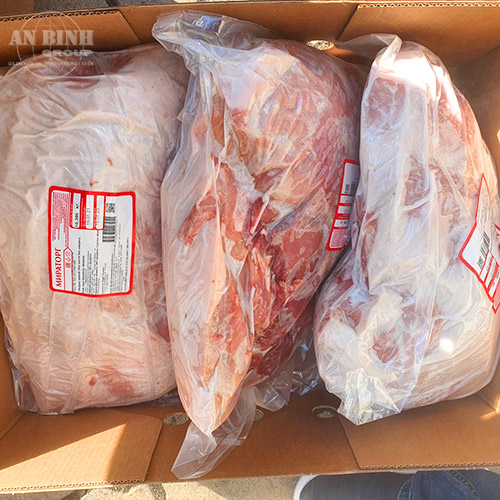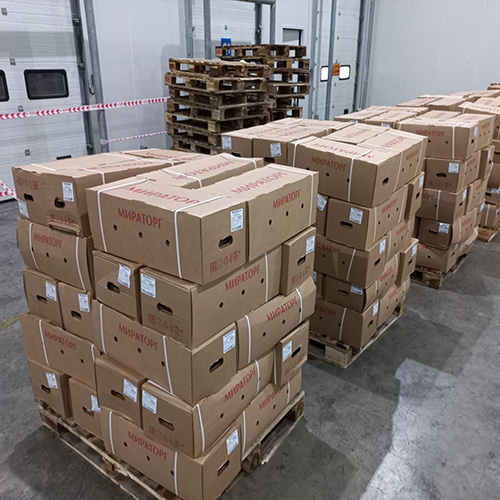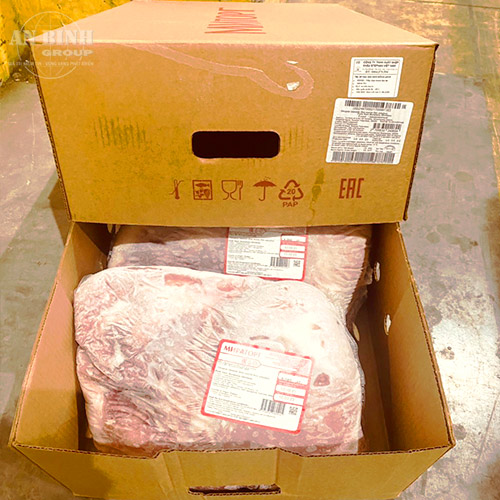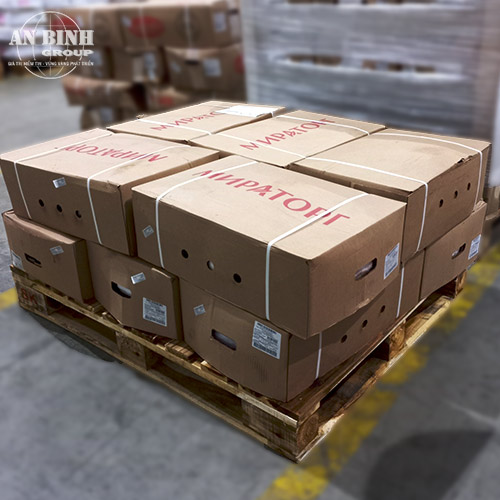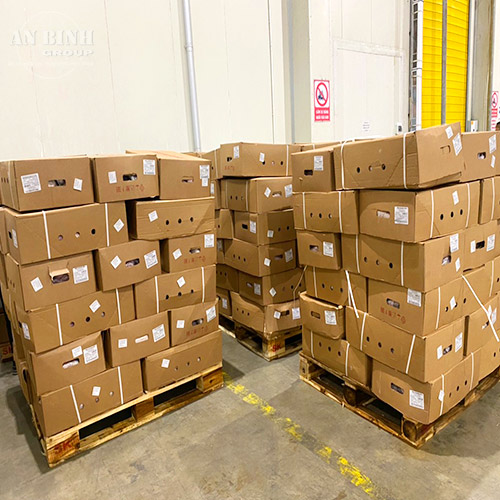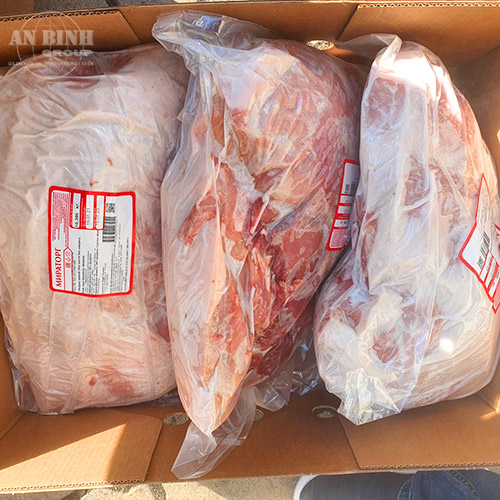 Shoulder Boneless Rind Off
Box specification: 20-26kg/box
Block specification: 4kg/block
Brand: Mnpatopt
Made in Nga
Call to order
Product details
Product Specifications
Warranty & Delivery Policy
Mnpatopt Shoulder Boneless Rind Off is the meat located in the shoulder position, between the armpits, shoulder bones and above the front legs.
The meat is cut from the shoulder in the middle of the pork bone, containing both lean and fat.
All bone and cartilage as well as the outer tendons were removed.
Shoulder Boneless Rind Off is often tough because it includes many connective tissues, which makes it the preferred choice when making stews such as stews, roasts and can be used to process into ground meat.
Shoulder Boneless Rind Off brand Mnpatopt imported from Canada is packed in cartons of about 20kg – 26kg/barrel.
Contact 84 904 063 737 for detailed advice
An Binh Investment Import Export Joint Stock Company
Address: Lot 24, Den Lu 3 Street, Hoang Van Thu Ward, Hoang Mai District, Hanoi City
Landline phone : (84-243) 2929 888
Hotline: 84 904 063 737
Fax: (84-243) 2929 888
Box specification: 20-26kg/box
Block specification: 4kg/block
Brand: Mnpatopt
Made in Nga
Related products