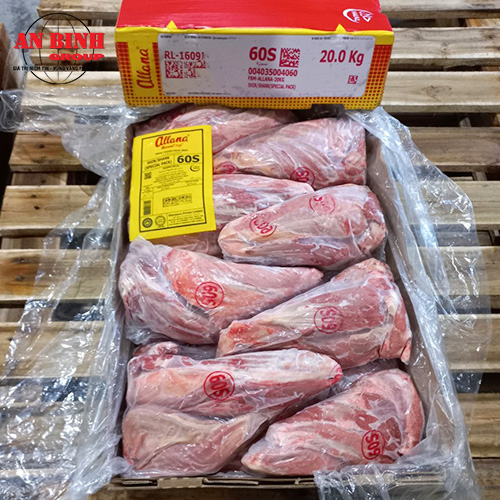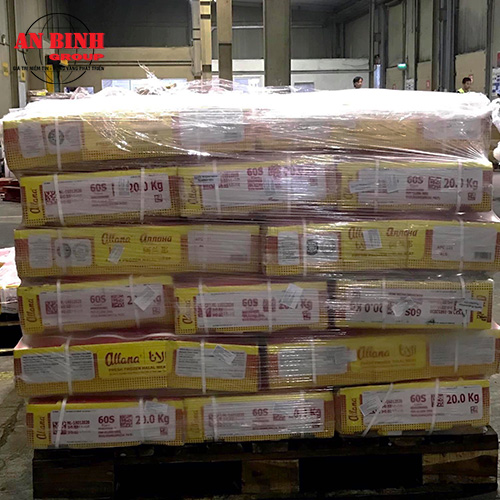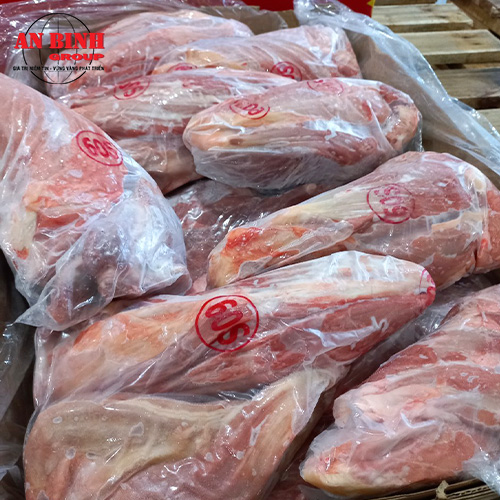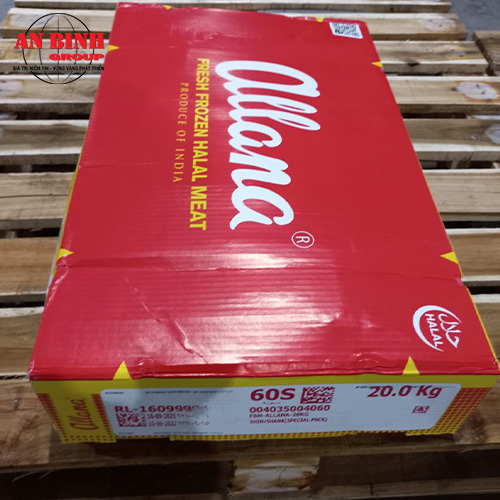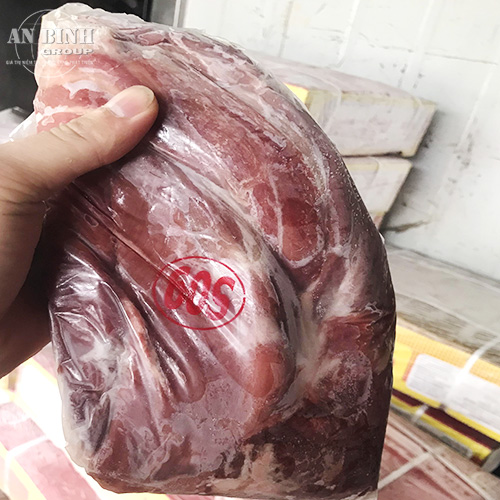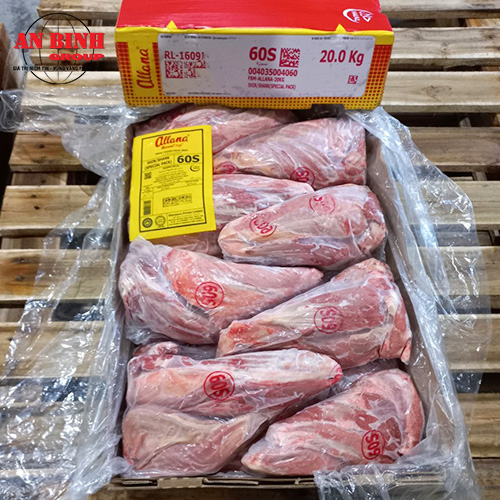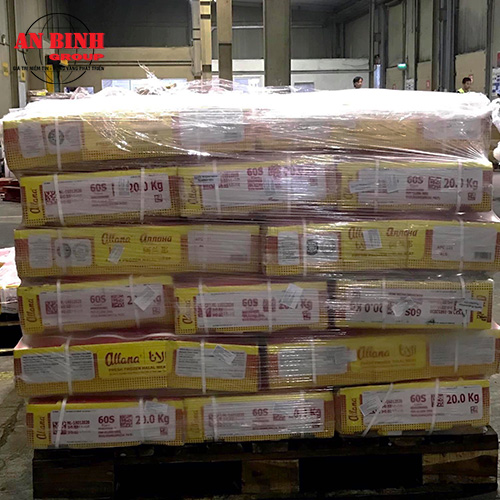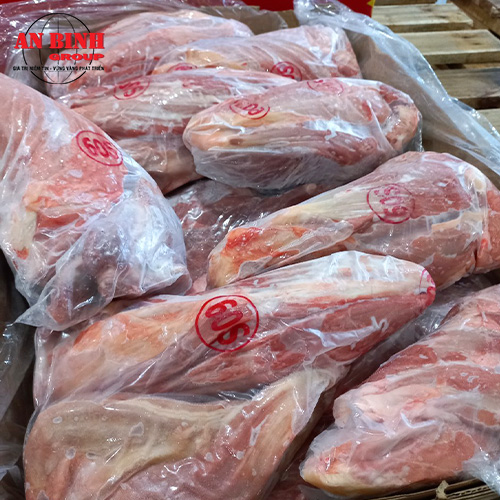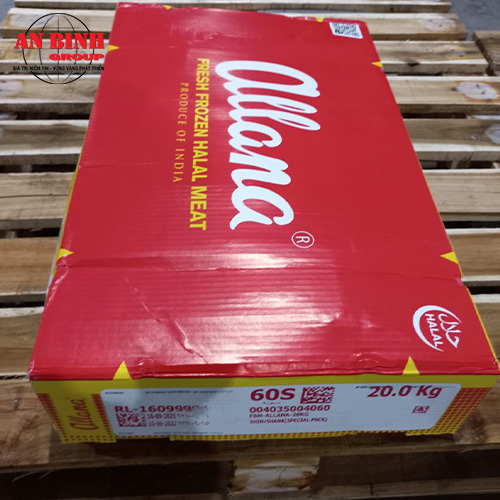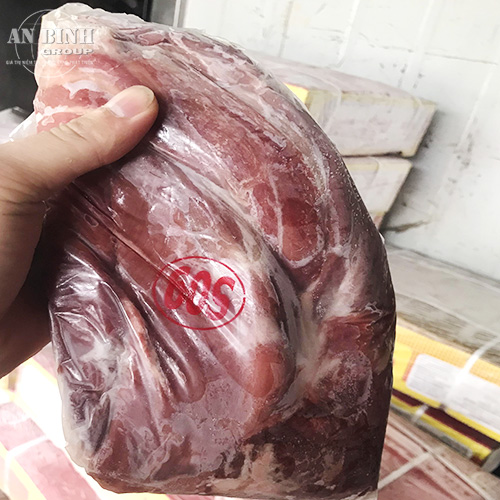 Allana – Shin/Shank (M60)
Box specification: 20kg/box
Block specification: 1-1,5kg/block
Brand: Allana
Made in India
Call to order
Product details
Product Specifications
Warranty & Delivery Policy
Indian Buffalo Shin Shank is the flesh is located in the middle of the thigh of the fore or hind leg (also known as the calf, Shin shank).
Shin shank has the characteristics of 90% lean 10% fat and tendons. Consisting of very strong
Buffalo Shin Shank is packed according to specifications/Carton: 20kg -1 bag/kg
In terms of nutritional composition, buffalo Shin Shank meat has a high nutritional value equivalent to that of other imported meats such as protein, iron, zinc, vitamins B6, B12, phosphorus, amino acids, etc. some more prominent advantages such as: contains less fat, lower fat content, suitable for some diners with blood fat, obesity… has a higher iron content, and is solderability, non-toxic. Indian Buffalo Shin Shank is very suitable for all subjects, especially children, the elderly and pregnant women, the weak and sick.
Therefore, buffalo Shin Shank is used to prepare delicious dishes such as:
Indian Buffalo Shin Shank use for food court – restaurant:
+ Delicious stir-fried buffalo meat with asparagus
+ Stir-fried betel with water spinach
+ Stewed buffalo meat
+ Mountain style beef with onions
+ Stir-fried buffalo meat with potatoes
+ Buffalo meat cooked with tomatoes
+ Buffalo meat with black pepper sauce
+ Stewed buffalo meat with kohlrabi
+ Poached Buffalo
+ Buffalo meat balls stewed with potatoes
+ Baked Buffalo Sauce Noodles
+ Buffalo Pho
Suitable for drinks:
+ Boiled buffalo meat
+ Buffalo meat hot pot dipped sour Vietnamese fermented rice
+ Stir-fried buffalo meat with five colors
+ Buffalo meat dipped in vinegar hot pot and chili sauce
+ Picked cabbaged Buffalo meat
+ Buffalo meat with lemon
+ Pickled Buffalo meat
Agents, distributors or food processing factories wishing to buy quality 60S Indian buffalo Shin Shank for business and processing in Vietnam can directly contact An Binh Group via phone number. Phone: 0944 83 86 88
AN BINH GROUP – TOP I REPUTABLE FOOD IMPORTER IN VIETNAM
******
Box specification: 20kg/box
Block specification: 1-1,5kg/block
Brand: Allana
Made in India
Related products