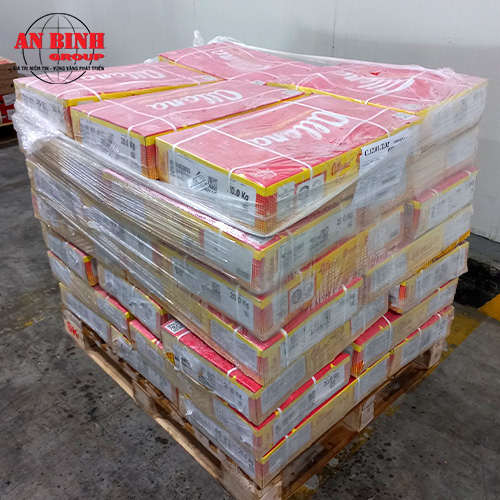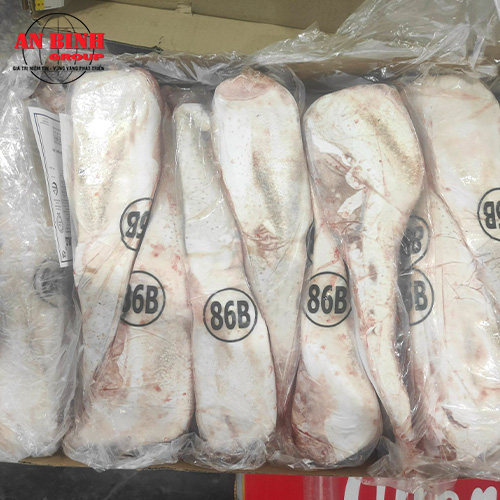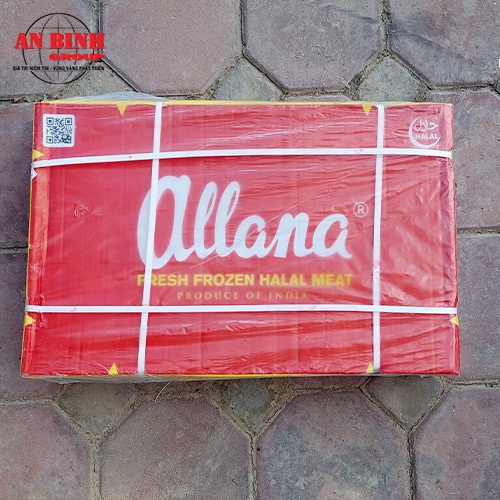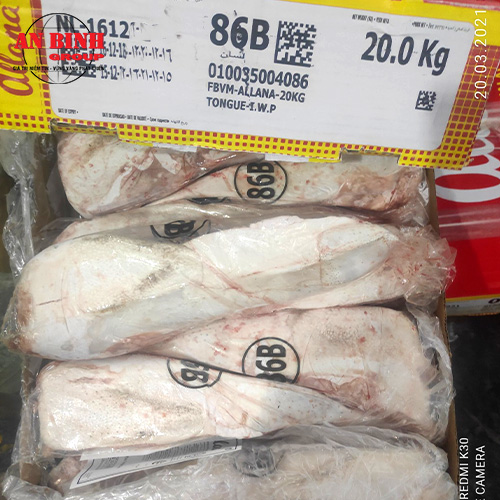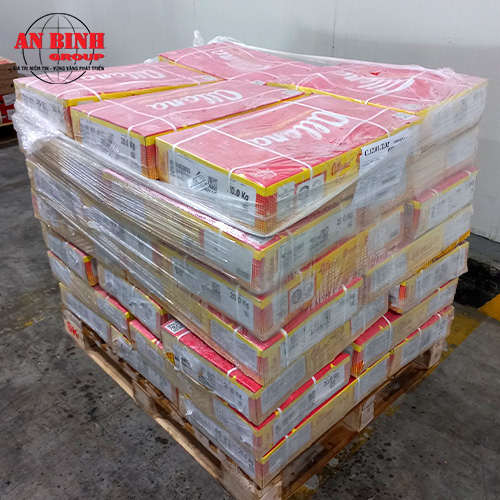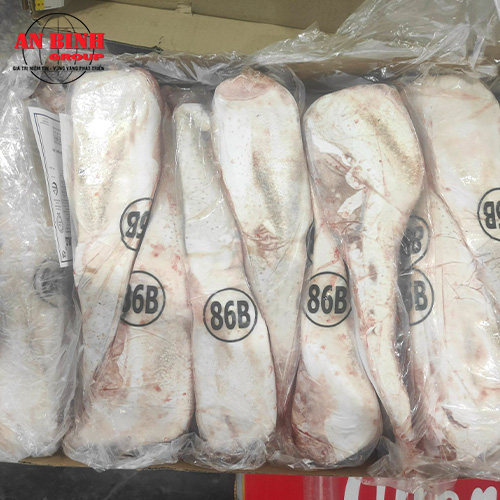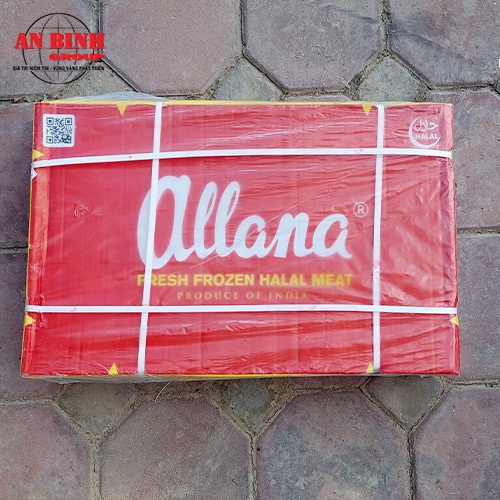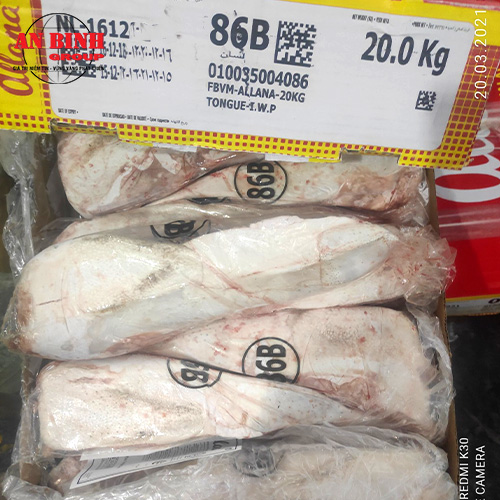 Allana – Tongue (M86)
Box specification: 20kg/box
Block specification: 1kg/block
Brand: Allana
Made in India
Call to order
Product details
Product Specifications
Warranty & Delivery Policy
The M86 Indian buffalo tongue is a part containing many nutritional values ​​of the buffalo, which is officially imported by An Binh Group to Vietnam. Buffalo blades are vacuum packed individually and in cartons, about 18-20 kg/barrel.
Buffalo tongue is often used to process delicious dishes such as:
+ Stir-fried Buffalo Tongue with leeks
+ Buffalo Tongue with spicy sauce
+ Boiled Buffalo Tongue with sauce
+ Buffalo tongue Ragu
+ Japanese Gyutan Buffalo Tongue
+ Buffalo Tongue mixed with onions and garlic
+ Stewed Buffalo Tongue with beer
+ Buffalo Tongue stewed with lotus seeds
+ Sauteed Buffalo Tongue with garlic and pineapple
+ Stir-fried Buffalo Tongue with pineapple
+ Grilled Buffalo Tongue with satay
+ Grilled Buffalo Tongue with chili pepper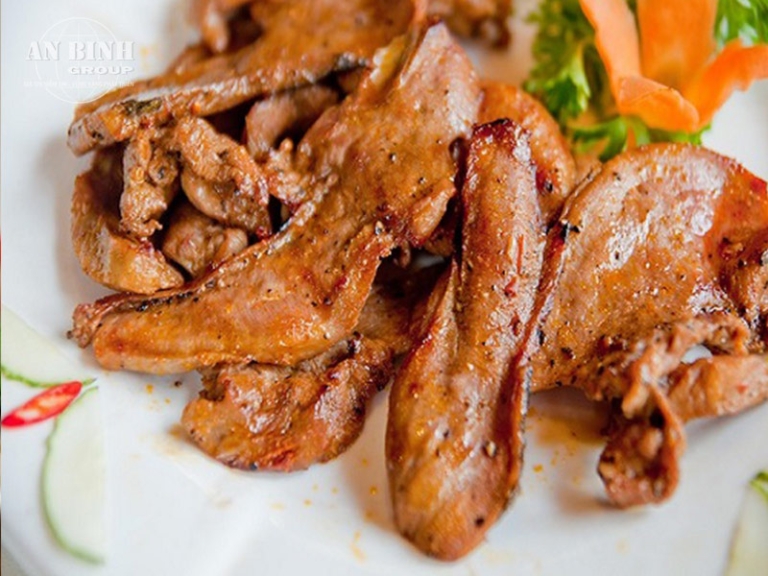 Why choose An Binh Group's M86 Indian buffalo blade?
Buffalo meat in general and buffalo tongue in particular are imported by An Binh at factories in India, have clear origins, are quarantined and strictly inspected by state agencies, and have safe toilet paper. food, specializing in wholesale of containers, heads of tons at cheap prices for agents, distributors, frozen food processing factories in provinces and cities across the country.
An Binh Group is an importer with good relations with highly regarded factories and exporters from all over India, without working through intermediaries.
In addition, the selected processing plants An Binh must follow the correct process from raising international standards to the slaughter stage, the way of preservation and transportation must ensure food safety and hygiene.
As a reputable importer, import procedures are quick and professional, saving costs through intermediaries, thus reducing costs for agents, distributors, and processing plants. serve business needs.
Contact now 0944 83 86 88 to receive a detailed quote immediately!
Box specification: 20kg/box
Block specification: 1kg/block
Brand: Allana
Made in India
Related products