Direct connection with India's food processing factory
14/03/2023
An Binh Group has connected and worked directly with processing factories, limiting work through intermediaries, cutting input costs, in order to provide agents/distributors with the best wholesale prices.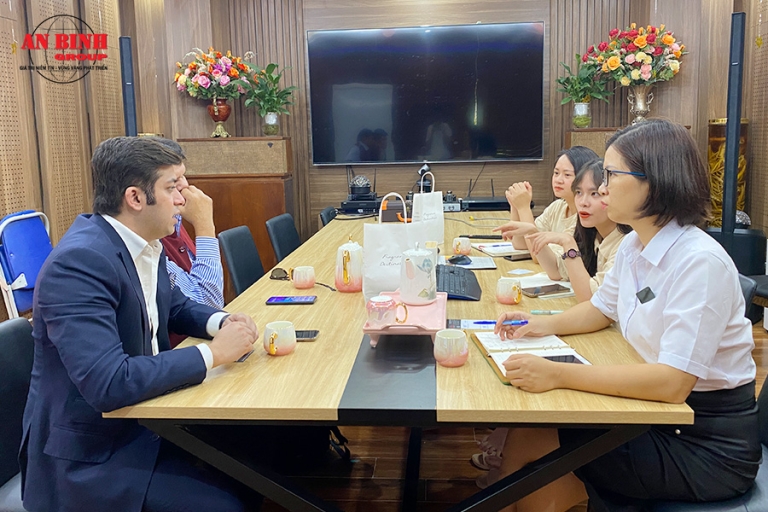 Recently, An Binh Group has held a meeting and worked with Marhaba Frozen Foods factory.
Representatives of An Binh Group met and discussed upcoming plans for Indian buffalo meat.
Marhaba Frozen Foods is an integrated abattoir cum meat processing plant, specializing in the production and export of Halal buffalo meat – India, with a corporate office located in Delhi and a factory in the federal state of Bihar, India.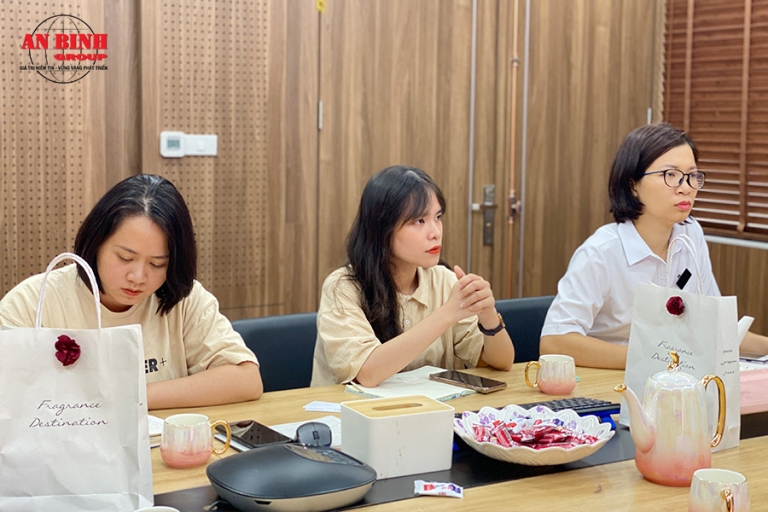 Marhaba processing plant is located in the federal state of Bihar, India with an area of 64357 m²
Marhaba plant representative said that they will provide buffalo containers with the highest quality, correct quantities and schedule which An Binh Group ordered.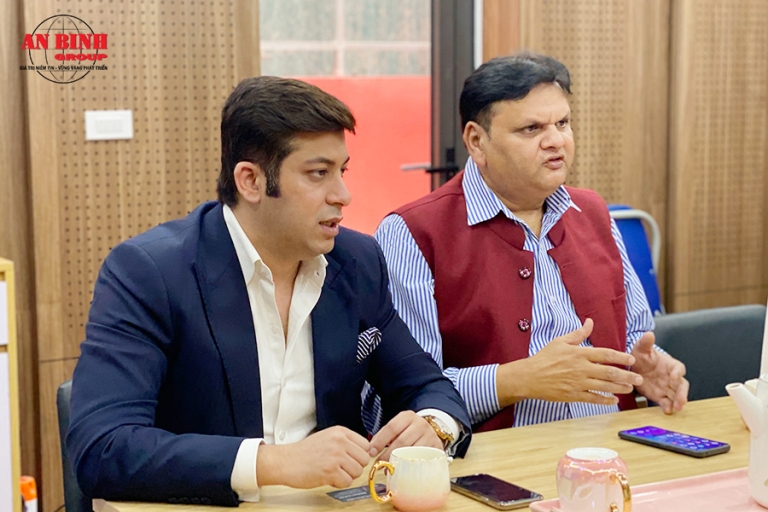 Both sides exchanged, discussed, proposed cooperation plans and the progress of upcoming orders.
At the end of meeting with many good results, the representatives of both sides took souvenir photos at the headquarters of An Binh Group.
Contact 0944 83 86 88 – An Binh Group wholesales large quantities of containers, ton of #India_buffalo_meat and receives #entrusted_import of food from countries all over the world!