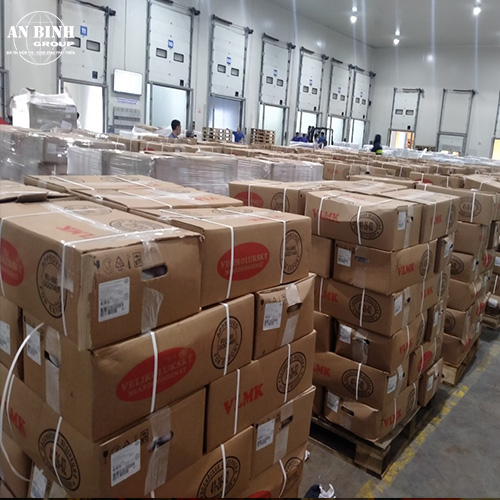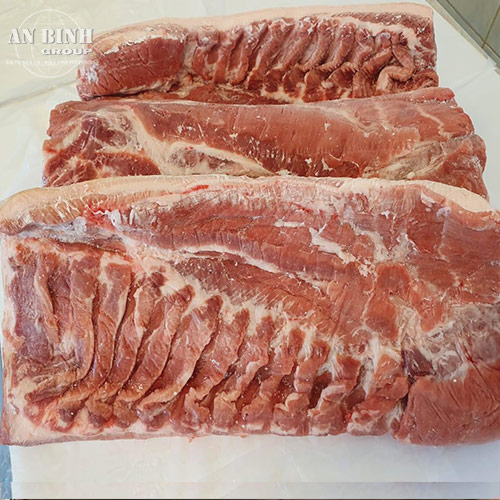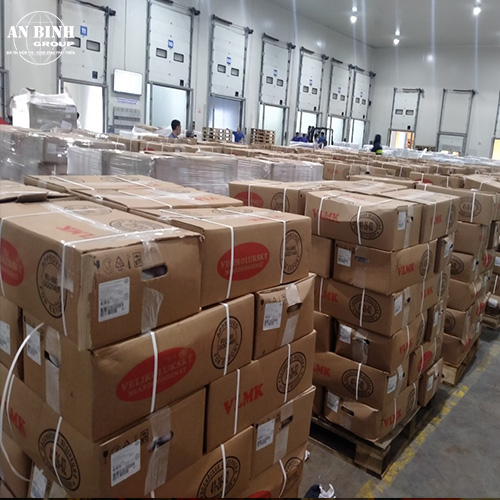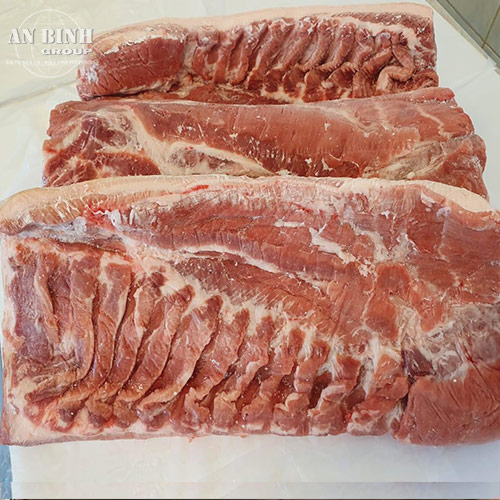 VLMK Belly Single Ribbed Rind On
Box specification: 20-25kg/box
Block specification: 5kg/block
Brand: VLMK
Made in Nga
Call to order
Product details
Product Specifications
Warranty & Delivery Policy
VLMK Belly Single Ribbed Rind On, also known as pork belly, is the meat on both sides of the pig.
Normally, pork belly is divided into 3 parts: fat – meat – alternating fat stacked on top of each other..
The last thick layer of meat is pulled out, so it is called pork belly. The pork cutlet is very crispy, greasy and delicious.
The most suitable Russian bacon is deep-fried, grilled, the fat will be reduced to eat less bored. Those who love the greasy feeling love the pork belly with ribs.
Boneless pork belly with Russian skin is imported to Vietnam with packing specification: 20-25kg/barrel.
Contact 84 904 063 737 for detailed advice
An Binh Investment Import Export Joint Stock Company
Address: Lot 24, Den Lu 3 Street, Hoang Van Thu Ward, Hoang Mai District, Hanoi City
Landline phone : (84-243) 2929 888
Hotline: 84. 904 063 737
Fax: (84-243) 2929 888
Box specification: 20-25kg/box
Block specification: 5kg/block
Brand: VLMK
Made in Nga
Related products