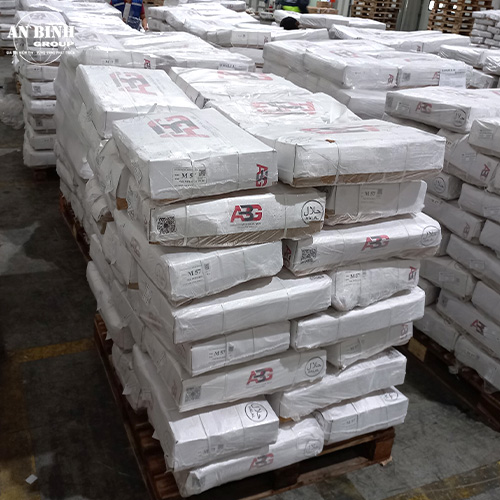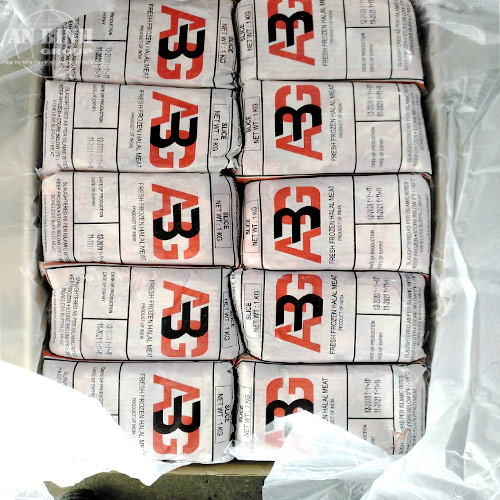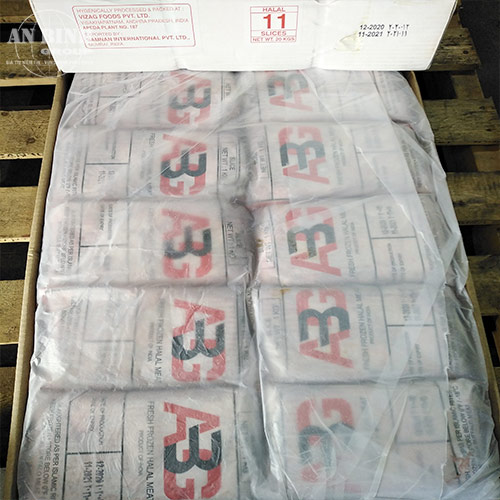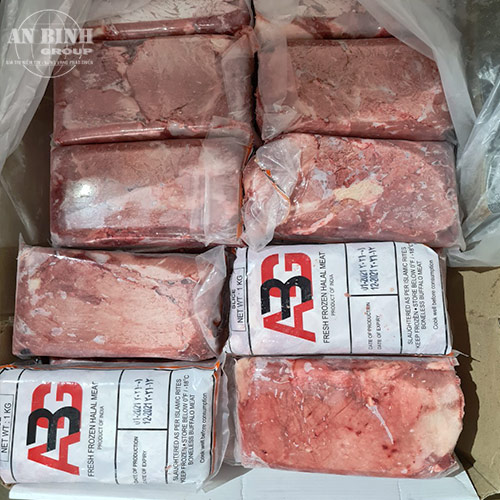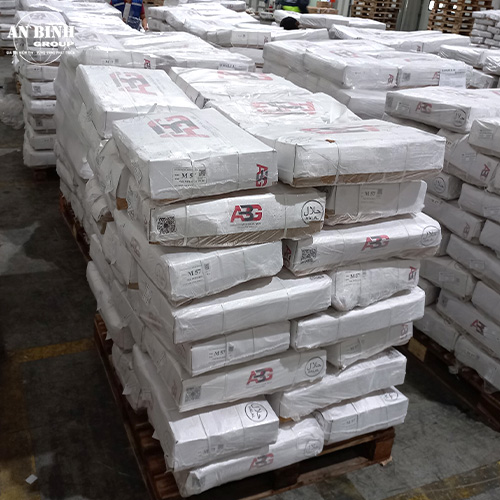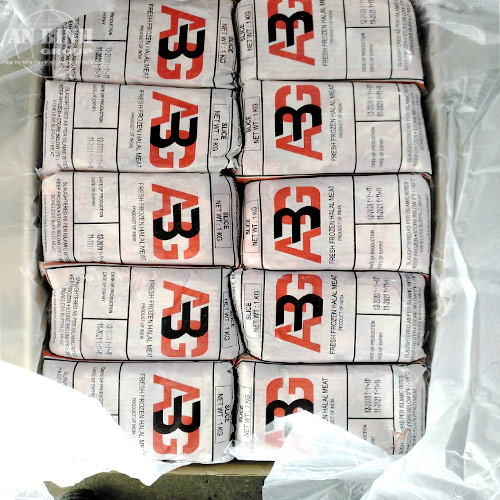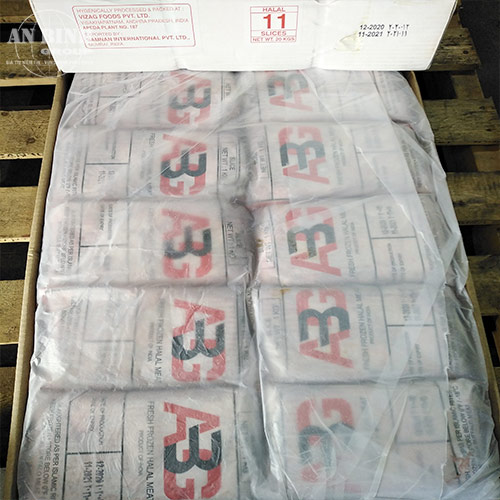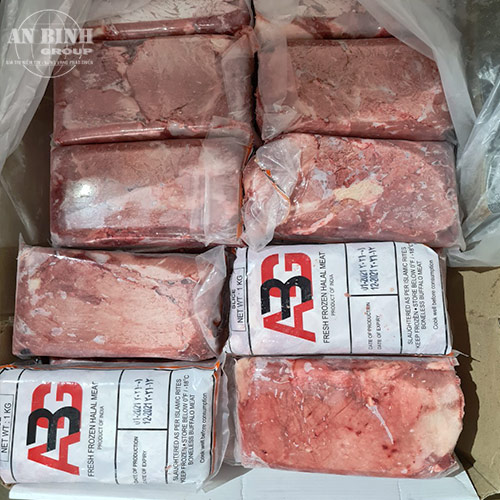 ABG – Forequarter Chunks (M11)
Box specification: 20kg/box
Block specification: 1kg/bag
Brand: ABG
Made in India
Call to order
Product details
Product Specifications
Warranty & Delivery Policy
ABG Forequarter Chunks (M11) is officially imported from India, is the meat cut from the breast of the Buffalo.
Buffalo encrusted with meat and tendons, the breast meat is separated from the breast by a cut between the 5th and 6th ribs or by a cut from the right angle of the shoulder blade to the first part above the elbow. This part of the meat has a lot of fat and tendons mixed in the meat.
Buffalo encrusted meat with product code is M11 ABG brand imported officially from India with vacuum packing specifications of small bags from about 1 kg and packed in boxes of 20 kg/carton.
The ideal temperature for storing Indian buffalo meat imported to Vietnam is > -18 degrees Celsius to keep the nutrient content of the meat intact.
Contact 84 904 063 737 for detailed advice
An Binh Investment Import Export Joint Stock Company
Address: Lot 24, Den Lu 3 Street, Hoang Van Thu Ward, Hoang Mai District, Hanoi City
Landline phone : (84-243) 2929 888
Hotline: 84 904 063 737
Fax: (84-243) 2929 888
Box specification: 20kg/box
Block specification: 1kg/bag
Brand: ABG
Made in India
Related products