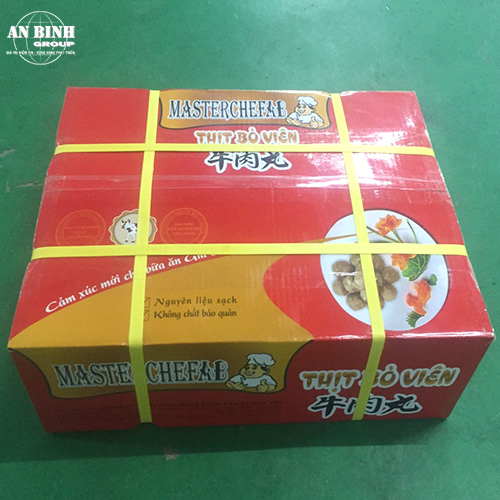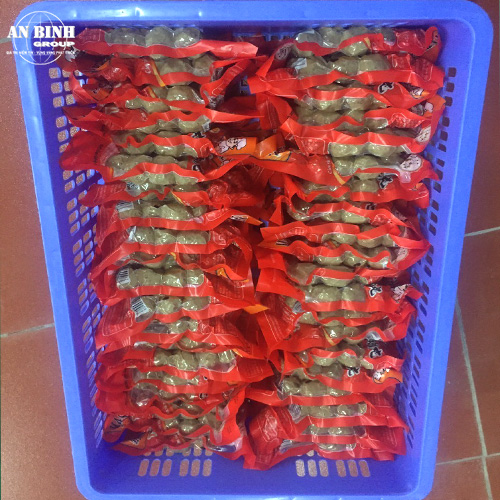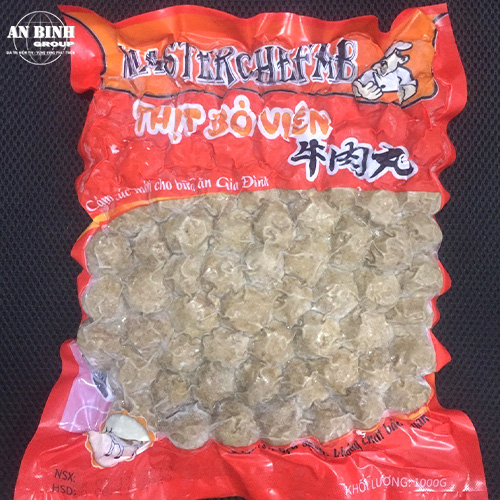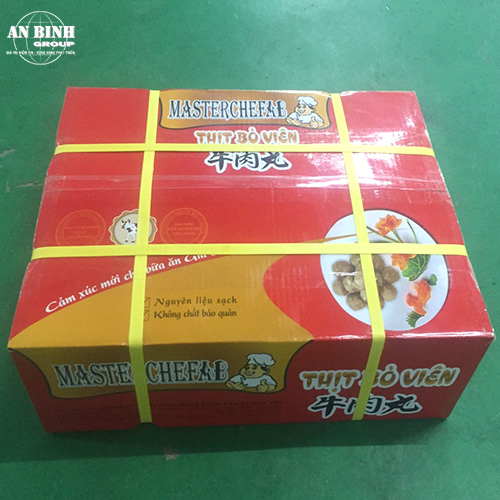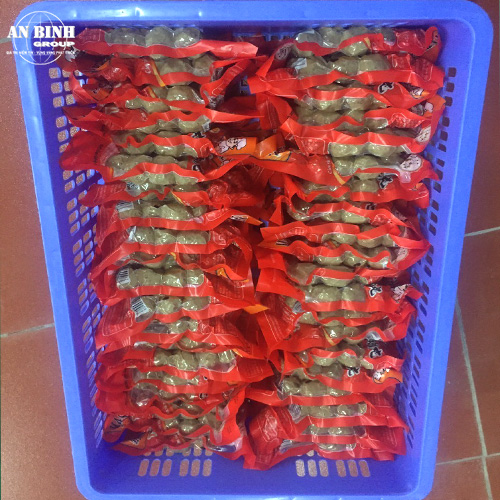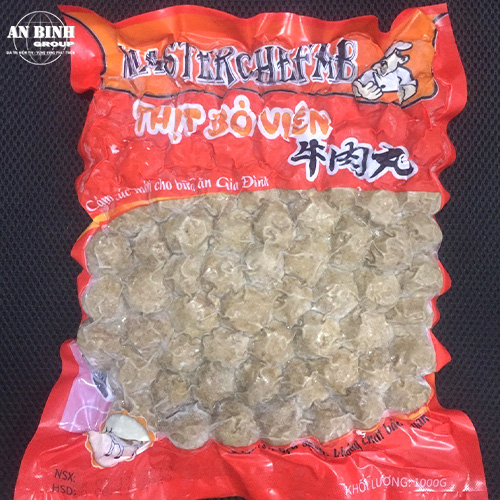 Beef meatballs
Box specification: 10kg/box
Block specification: 500g/bag
Brand: Vietnam
Made in Vietnam
Call to order
Product details
Product Specifications
Warranty & Delivery Policy
Ingredients: Beef (90%), pork (5%), fish sauce, salt, mains, pepper, garlic, potato flour
Direction for use: Natural defrost or microwave. Used to fry, grill, fry, eat hot pot, cook breakfast with noodles, pho, vermicelli, noodles, soup, tomato sauce, or prepare as you like.
Storage: 01 year if stored at -18 C or in the fridge freezer.
10 days if stored at 0 C to 5 C or in refrigerator cooler.
Contact 84 904 063 737 for detailed advice
An Binh Investment Import Export Joint Stock Company
Address: Lot 24, Den Lu 3 Street, Hoang Van Thu Ward, Hoang Mai District, Hanoi City
Landline phone : (84-243) 2929 888
Hotline: 84 904 063 737
Fax: (84-243) 2929 888
Box specification: 10kg/box
Block specification: 500g/bag
Brand: Vietnam
Made in Vietnam

Related products