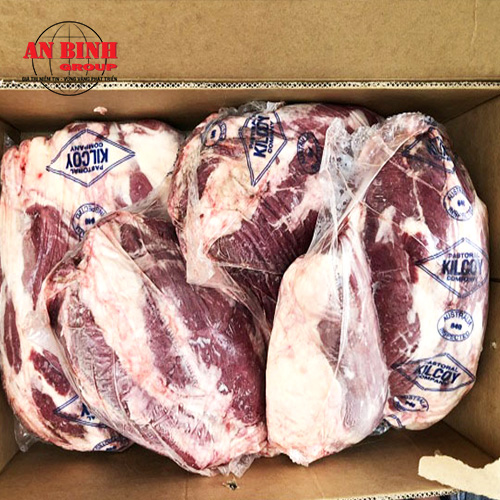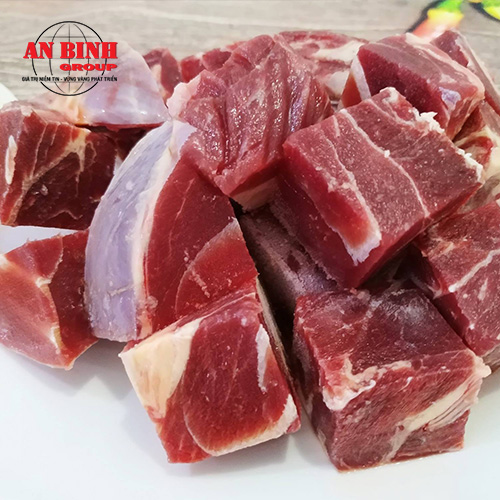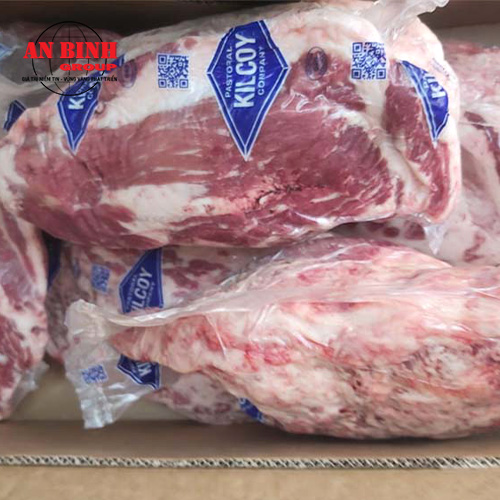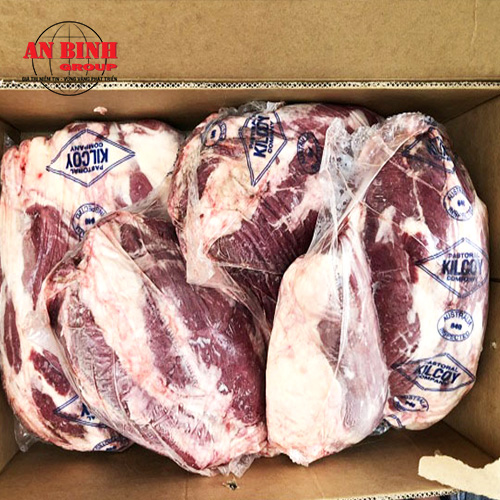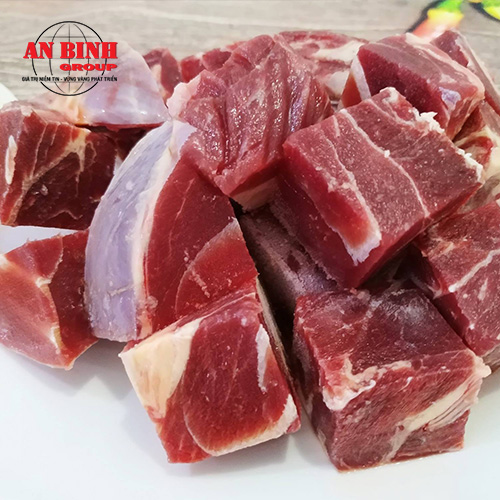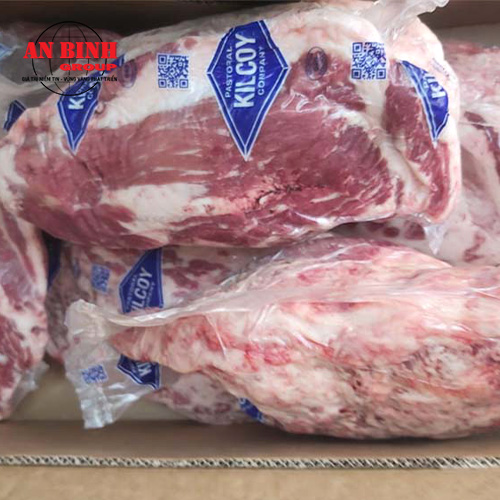 Australian Beef Shank
Box specification: 20kg/box
Block specification: 5kg/block
Brand: Kilcoy
Made in Australia
Call to order
Product details
Product Specifications
Warranty & Delivery Policy
Australian beef shank (English name: Shank (shin)) is a group of thigh muscles above the knee. All beef products imported and distributed are whole thighs, deboned and large tendons. There are two types of beef, front and rear. When importing from Australia, Kycloy brand of beef to Vietnam is packed separately in each carton, each type of corn before and after.
Customers are absolutely assured when importing Australian beef for their business. Australian cows eat grain, raise barns according to international standards. So the beef will have a large size, the meat will be thicker and more tender.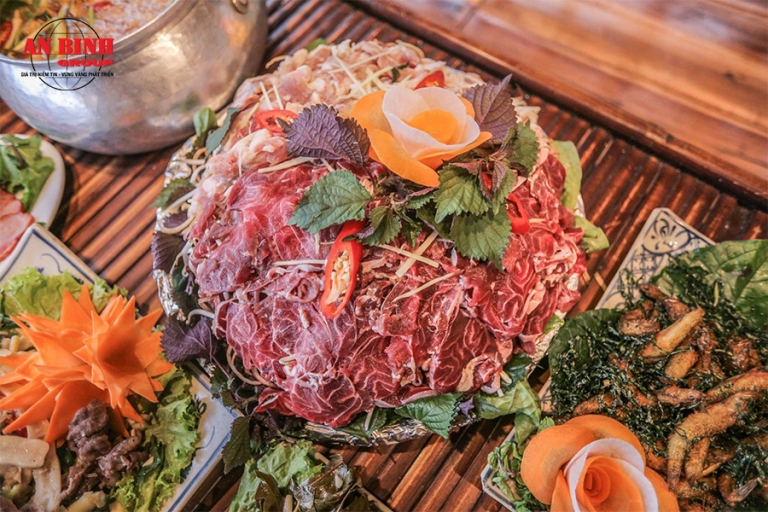 Where to buy Australian beef with good price?
Beef is imported from countries with advanced and modern food technology. According to the official line, there is a clear origin. Controlled and certified for food safety and hygiene by authorities.
AN BINH is a group with a long history in the field of importing frozen foods. Specializing in the distribution and wholesale of large quantities of imported beef to agents, food distributors or food processing factories…. with the best, most reasonable price.
Contact now 0944 83 86 88 for advice and quote!
Box specification: 20kg/box
Block specification: 5kg/block
Brand: Kilcoy
Made in Australia

Related products