Working with Mountaire & shared development plan in 2022
30/03/2022
On February 28, 2022, at the headquarters of An Binh Group, Mr. Chu Minh Tuan – General Director of An Binh Group received and worked with Ms. Rina Ngoc Vo – Export Manager of Mountaire Farms Group.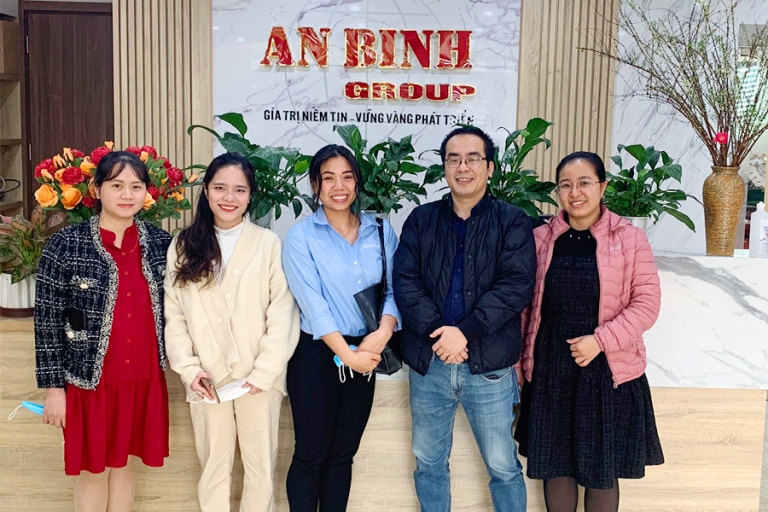 Mountaire Farms is currently the fourth largest chicken company in the United States, known as a chicken processor and supplier with the scale and volume of thousands of tons of chicken marketed each year.
 Rina Ngoc Vo shares "Mountaire Farms is known for its top quality products and exceptional customer service. Our versatile product mix and our desire to go above and beyond for our customers is what sets us apart and sets us apart."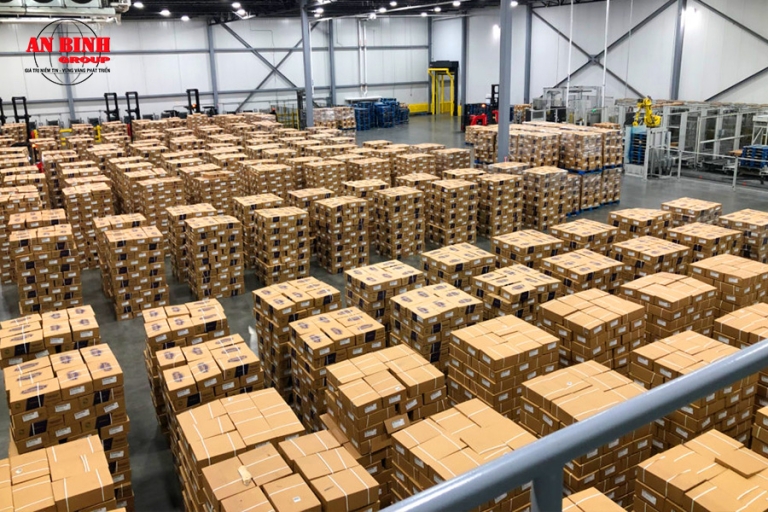 Through this business trip, Mountaire hopes that in the near future the two sides will promote cooperation with large orders. Ms. Rina also said that Mountaire Farms will be responsible for producing the right quality, specifications and shipment on time as agreed with An Binh Group for each order.
 Mr. Chu Minh Tuan – General Director of An Binh Group emphasized: "We are also very proud to be a direct importer of major food brands around the world, including Mountaire brand American chicken".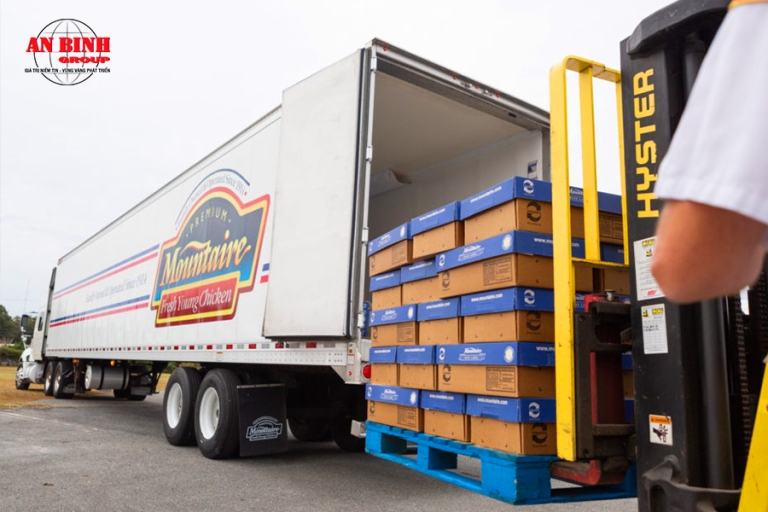 With a closed scale and modern production lines from slaughter to preliminary processing, Mountare Chicken meets An Binh's supplier selection requirements with standards such as:
 ✔️ Mountaire strictly adheres to world environmental standards
✔️ Apply modern technology, international standards
✔️ 100% Mountaire chicken raised on a family-owned farm.
✔️ Thousands of highly qualified employees
✔️ Certified Halal by the American Halal Food Council
AN BINH GROUP – TOP 1 PRESTIGE FOOD IMPORTER IN VIETNAM
******