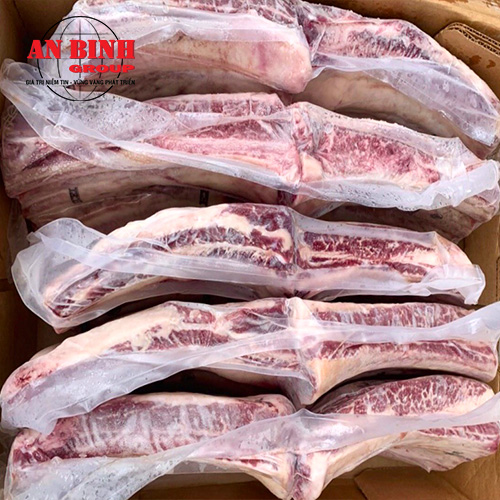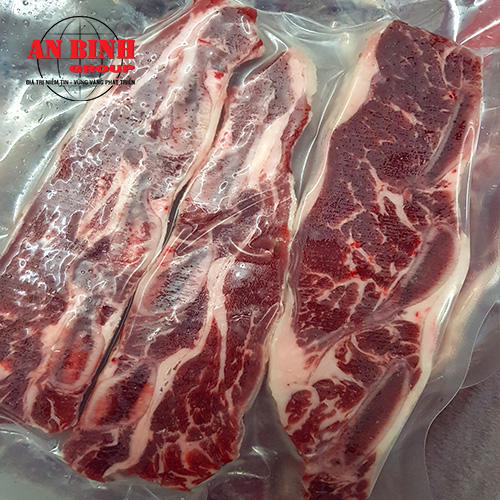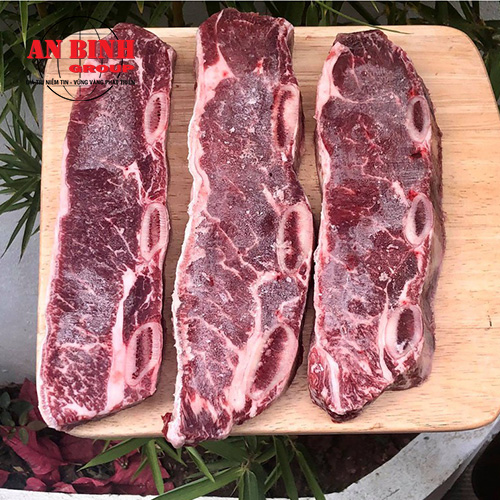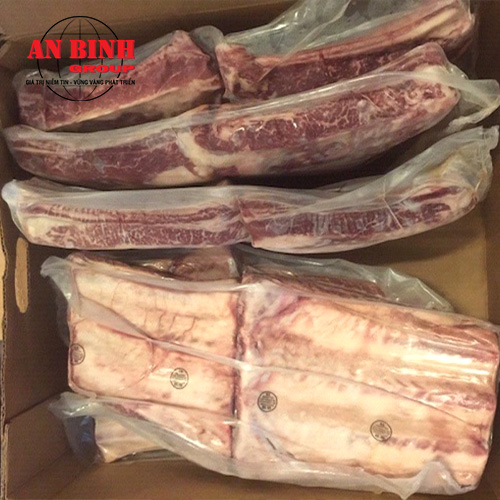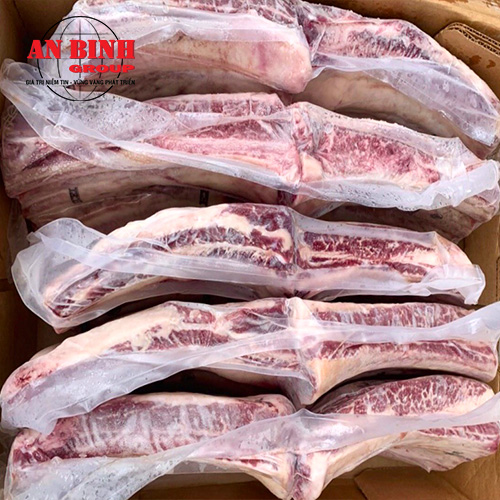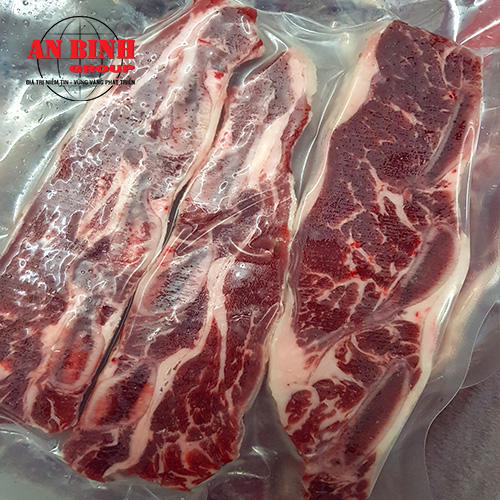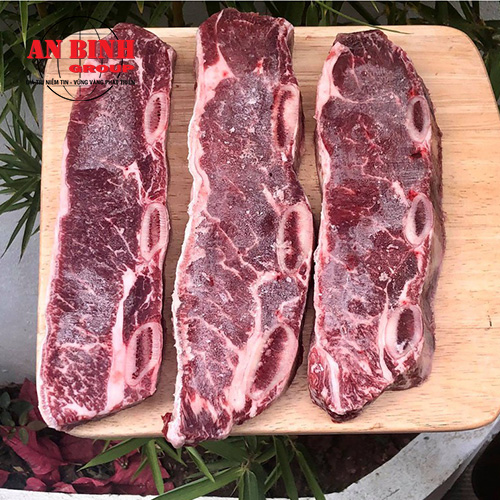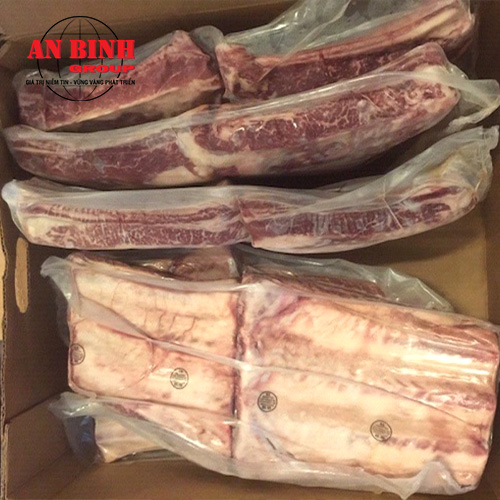 3-Bones Beef Rib
Box specification: 20kg/box
Block specification: 4-5kg/block
Brand: Excel
Made in Canadian
Call to order
Product details
Product Specifications
Warranty & Delivery Policy
3-bones Beef Rib is the meat in the ribs of American beef. American Beef Ribs with Bones is one of the most delicious and special American beef cuts for every person.
The flesh has a bright pink color interspersed with the white of the fatty tissue and the red bone. The piece of meat has a floral pattern after being sliced.
Canadian beef ribs have a high nutritional content. In it, there are mainly substances: protein, fat, fat, vitamins. Minerals and compounds essential for the human body. Especially for those who are physically weak. 3 Bones Beef Rib is a raw material used to process many different dishes, extremely diverse and unique, especially grilled dishes.
Grilled American 3 bones Beef Ribs American is very attractive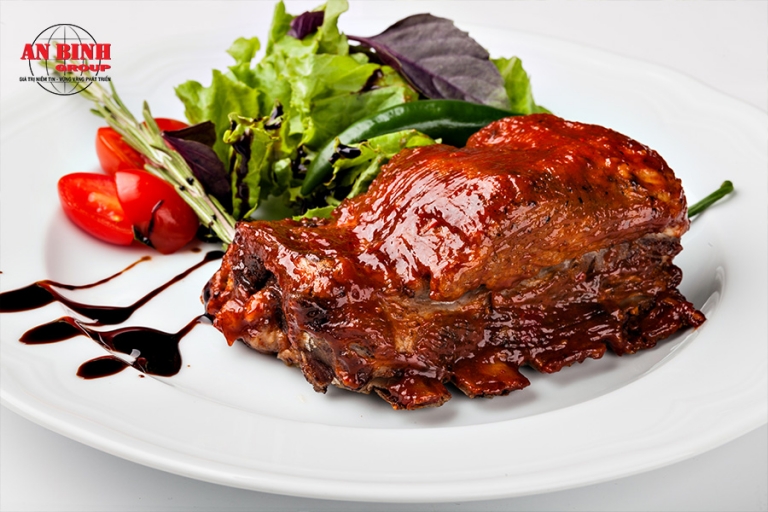 Where to buy 3-bones beef ribs at a good price?
Beef was imported from the Canada that has advanced and modern food technology. According to the official line, there is a clear origin. Controlled and certified for food safety and hygiene by authorities.
AN BINH is a group with a long history in the field of importing frozen foods. Specializing in the distribution and wholesale of imported beef in large quantities to agents, food distributors or food processing factories…. with the best, most reasonable price.
Contact now 0944 83 86 88 for advice and quote!
Box specification: 20kg/box
Block specification: 4-5kg/block
Brand: Excek
Made in Canadian
Related products