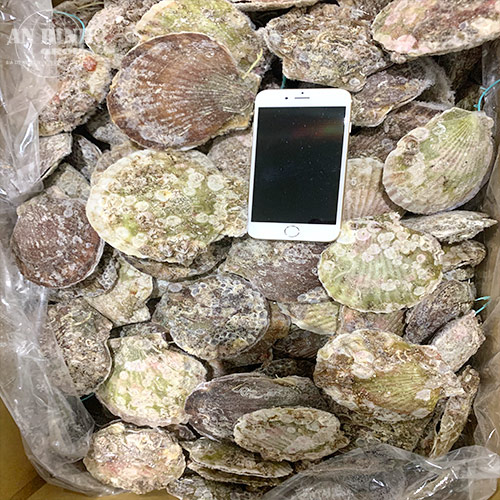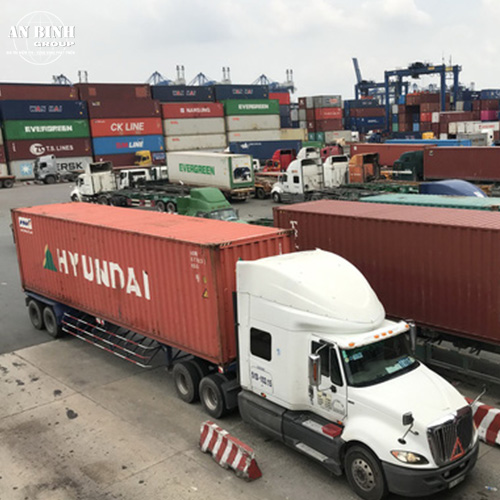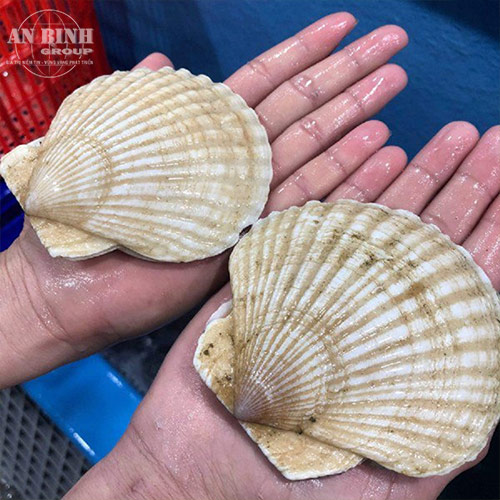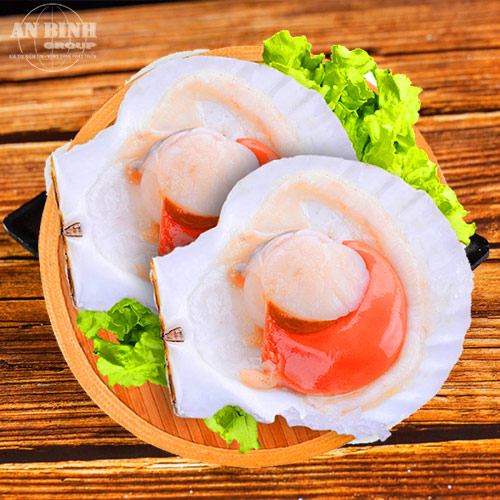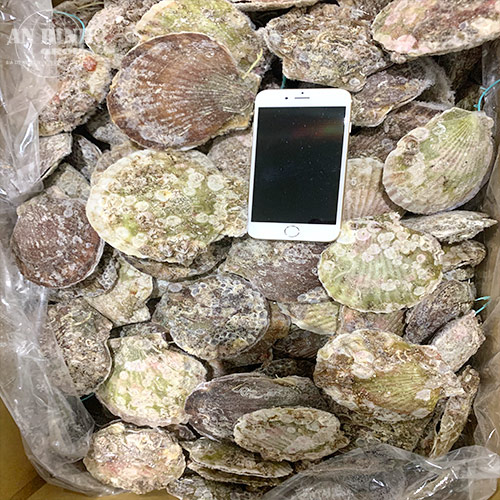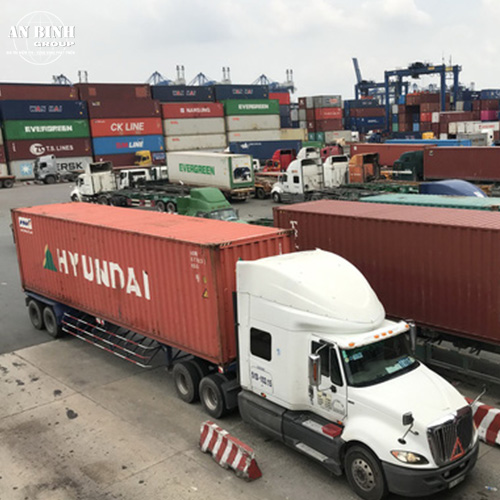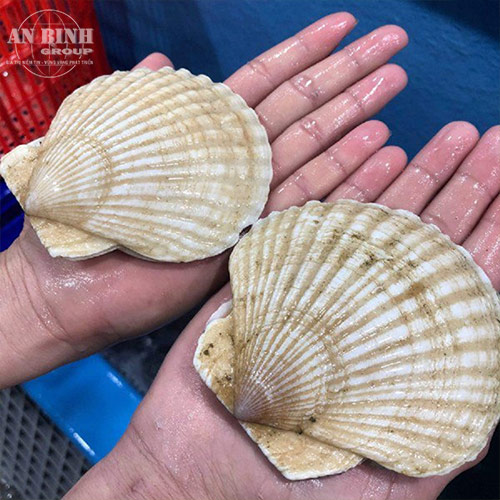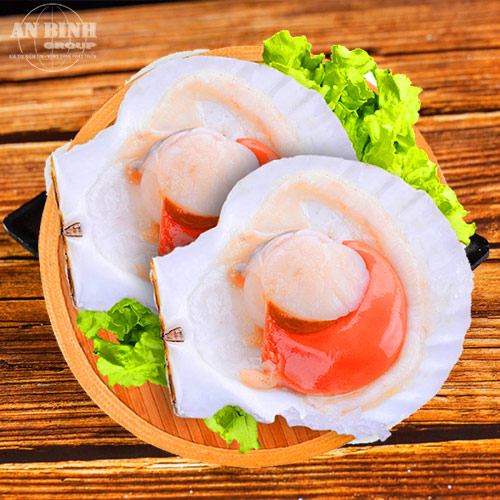 Japanese Scallops
Box specification: 10-15kg/box
Block specification: 10-12 pieces/kg
Brand: Japan
Made in Japan
Call to order
Product details
Product Specifications
Warranty & Delivery Policy
Although it is a frozen product, Japanese Scallops are frozen since they were alive in Japan and imported in full boxes to Vietnam, so it can be said that Scallops keep their freshness intact.
Its size is as big as your hand, the meat is just right…
Packing specification: 20kg/barrel Scallops are rich in calcium for children, pregnant women and are a rich source of protein containing many minerals of high nutritional value, in oysters contain a lot of magnesium and zinc, these two substances enhance the body's endurance.
An Binh Group is a unit specializing in directly importing Scallops from Japan and providing large quantities of head ton and container to agents and distributors with competitive business costs.
Japanese scallops and imported frozen products of An Binh Group always ensure quality, new date, full documents proving origin, provide full invoices for agents and distributors. 
Contact 84 904 063 737 for detailed advice
An Binh Investment Import Export Joint Stock Company
Address: Lot 24, Den Lu 3 Street, Hoang Van Thu Ward, Hoang Mai District, Hanoi City
Landline phone : (84-243) 2929 888
Hotline: 84 904 063 737
Fax: (84-243) 2929 888
Box specification: 10-15kg/box
Block specification: 10-12 pieces/kg
Brand: Japan
Made in Japan
Related products