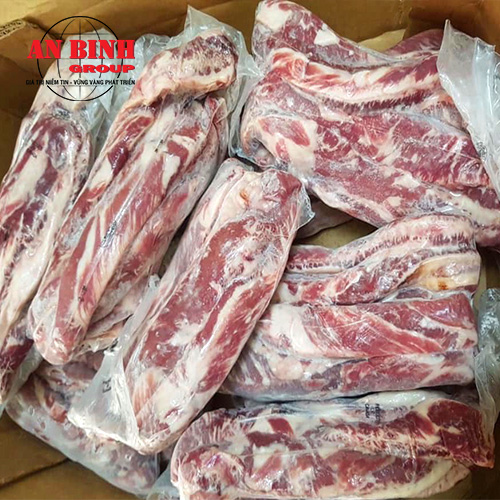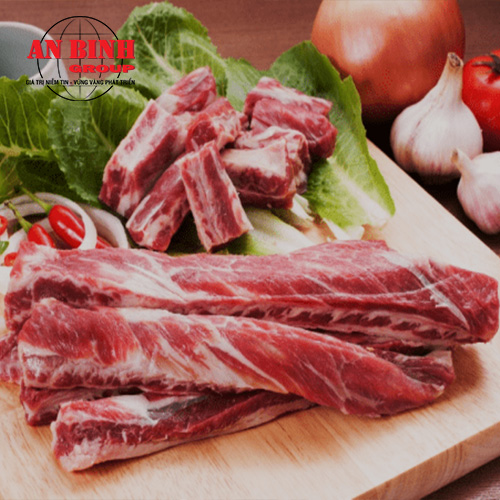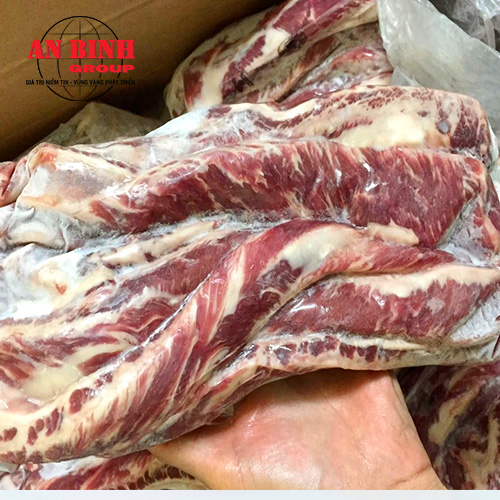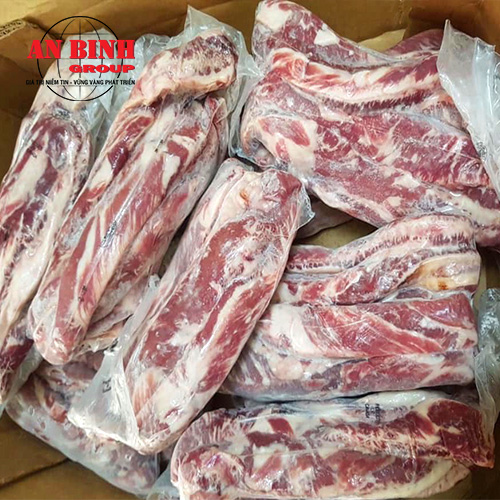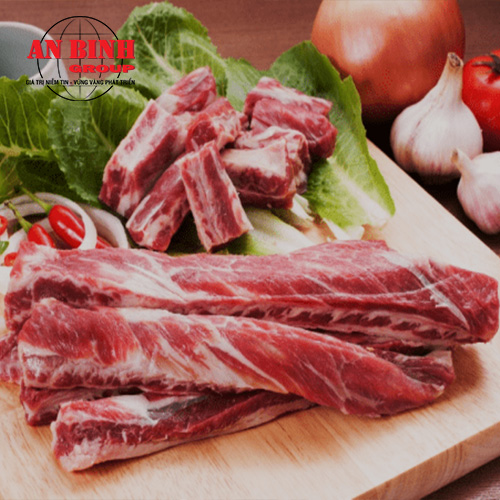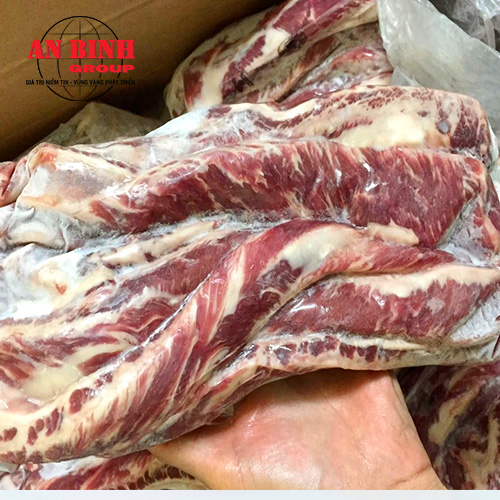 Beef Boneless Ribs
Box specification: 20kg/box
Block specification: 1-2kg/block
Brand: Four Star
Made in American
Call to order
Product details
Product Specifications
Warranty & Delivery Policy
Beef boneless ribs is the meat that is filtered from the front rib or breast of the cow, this part of the meat has a layer of fat running along and evenly distributed along the meat fiber to help the meat when eaten has a greasy taste, not dry and also not burnt, so fed up..
American beef boneless ribs are very suitable for processing dishes such as: braised beef with picked cabbages, grilled beef, fried beef, …
Braised Beef boneless ribs with picked veges is delicious and attractive to all ages
Beef provides amino acids, vitamin B6, vitamin B12. Replenish energy for the nervous system, muscle system and increase the body's endurance. Besides, the content of iron, zinc and protein in beef is more than twice that of fish and poultry. Eating beef reduces the risk of anemia, strengthens the immune system, and prevents diseases.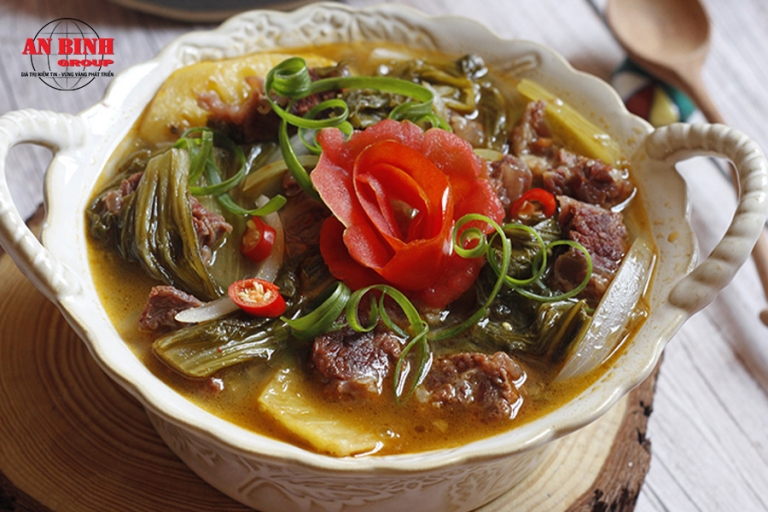 Box specification: 20kg/box
Block specification: 1-2kg/block
Brand: Four Star
Made in American
Related products