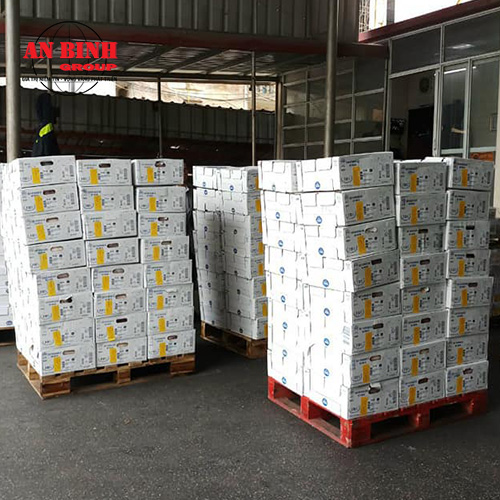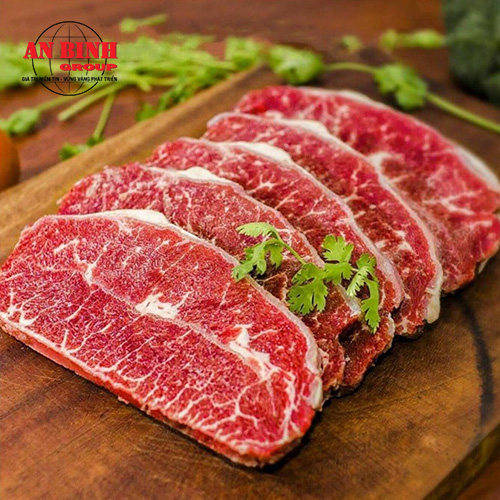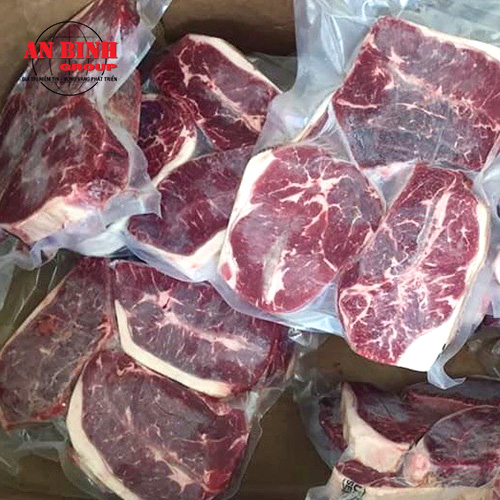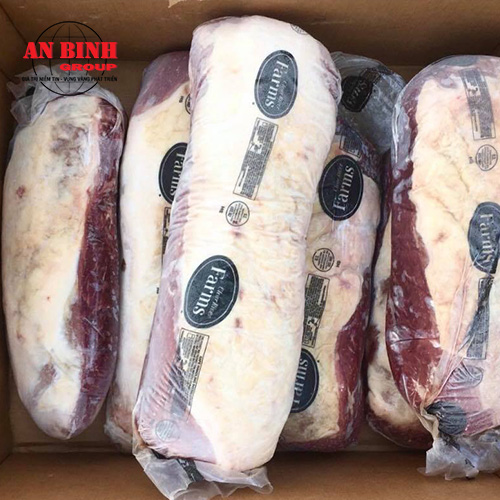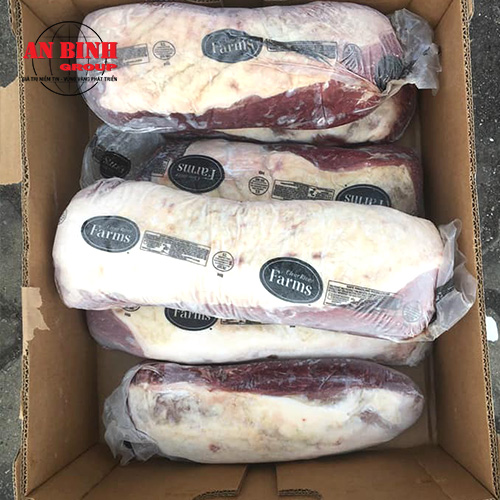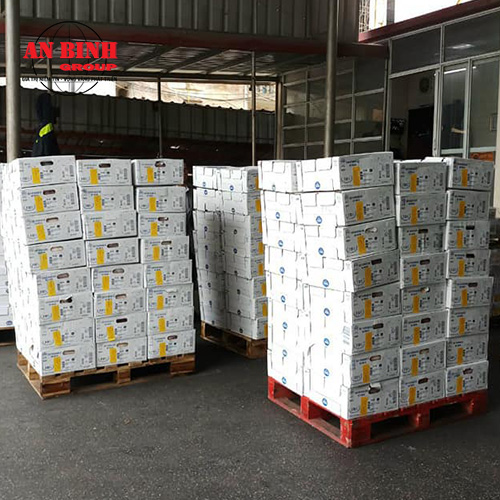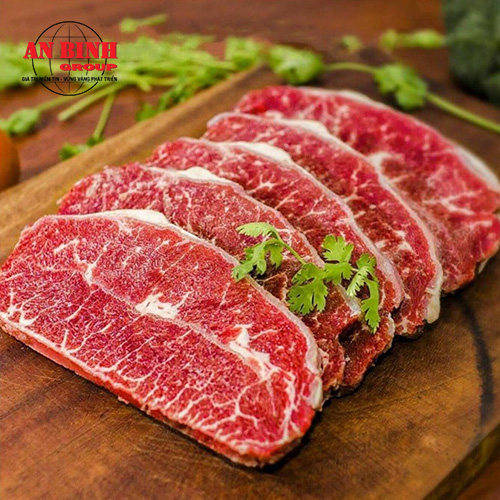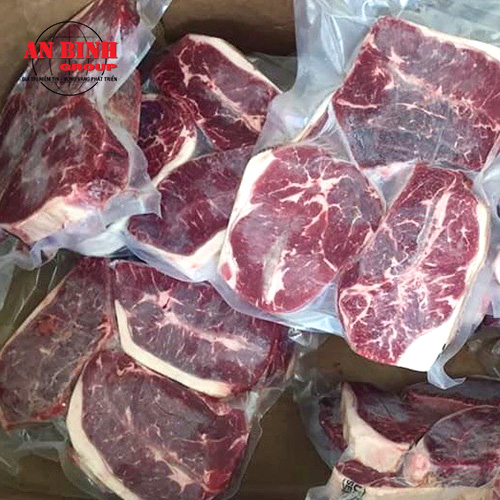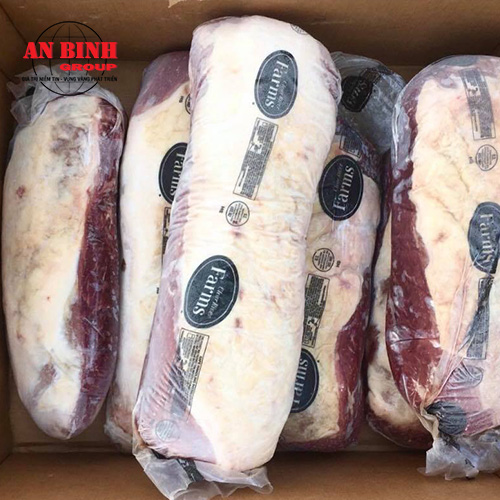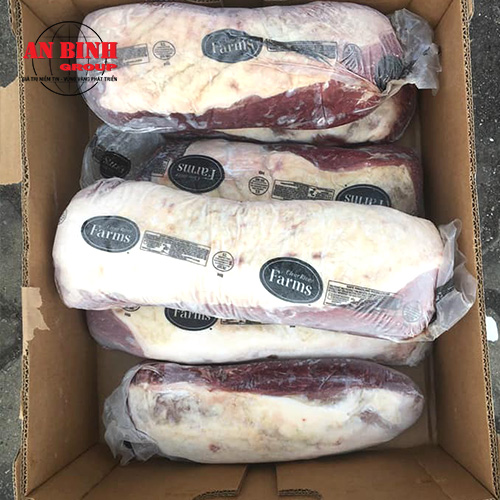 Farm Beef Top Blade
Box specification: 20kg/box
Block specification: 4kg/block
Brand: Farms
Made in American
Call to order
Product details
Product Specifications
Warranty & Delivery Policy
Imported Farms beef top blade is the meat that is cut from the area between the shoulder and neck of the cow, also known as neck loin core. This is the more active part of the beef that makes the meat quite firm. There are tendons and lean meat that intertwine when eaten, which is soft and greasy.
Beef top blade is one of the best cuts of beef. The meat is dark red, the top blade meat is moderately tender because of the amount of fat and lean. Evenly distributed and sweet, characteristic of the grain; American top blade meat is not dry or tough like domestic beef.
What is the best dish to cook Farms Farms beef top blade?
The best dish from beef top blade is Beef steak with cheese, red wine, mushroom sauce or pepper sauce, etc., accompanied by "soft like butter". Especially when added with pate, fries, omelet and vegetable salad, it is really delicious.
American Farms Beef top blade
Those who like to eat grilled food but are afraid of the fatty layer of bacon, then choose beef top blade. Whether grilled in the oven or grilled on a charcoal stove with black pepper sauce, Korean sauce. Or Bulugi raw vegetables or mushrooms are equally delicious.
No need to be too picky marinated, with thinly sliced ​​lean beef top blade marinated with a little sea salt and pepper used to stir-fry, cook Pho, dip in vinegar or dip in hot pot, it's "delicious".
In addition, the top blade with its special nutritional content is also very suitable for processing many delicious dishes for the daily menu such as: stewed beef, braised beef …. Helps to renew the taste but still delicious and nutritious.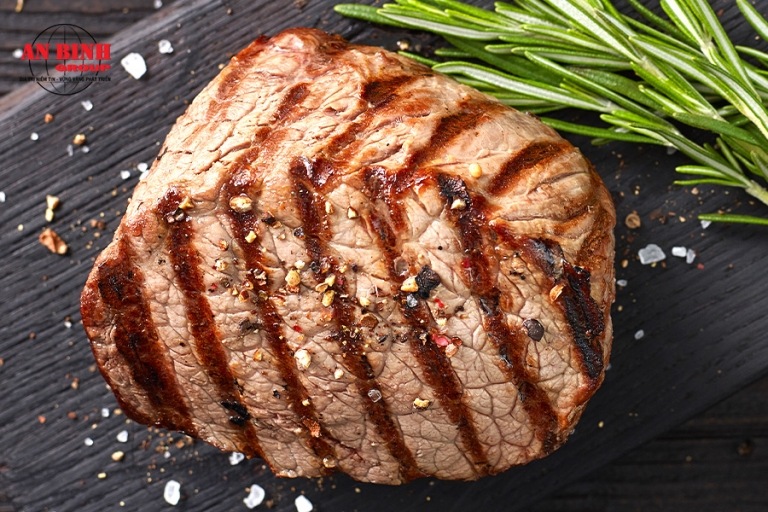 Where is a good place to buy beef top blade?
Imported Beef from the US has advanced and modern food technology. According to the official line, there is a clear origin. Controlled and certified for food safety and hygiene by authorities.
AN BINH is a group with a long history in the field of importing frozen foods. Specializing in the distribution and wholesale of large quantities of imported beef to agents, food distributors or food processing factories…. with the best, most reasonable price.
Contact now 0944 83 86 88 for advice and quote!
Box specification: 20kg/box
Block specification: 4kg/block
Brand: Farms
Made in American
Related products