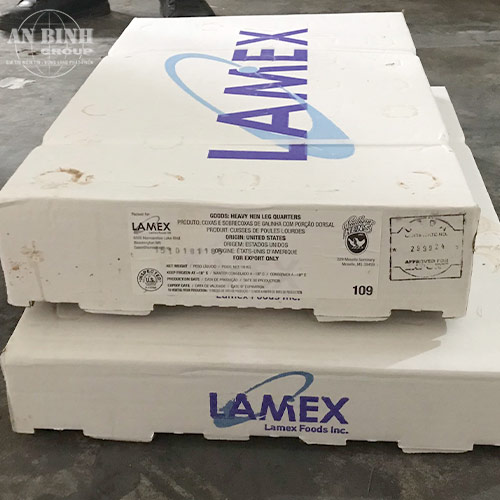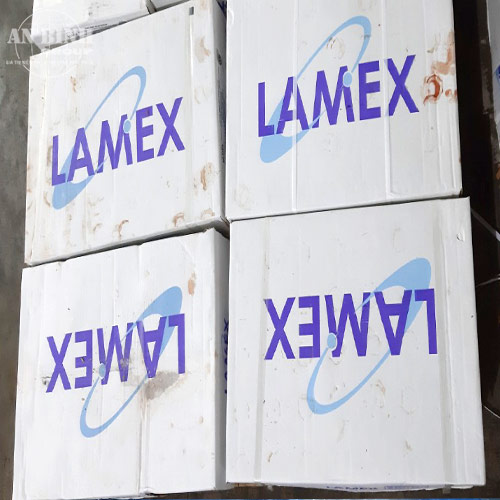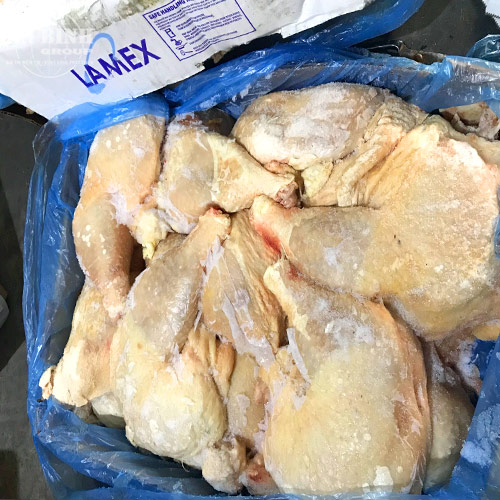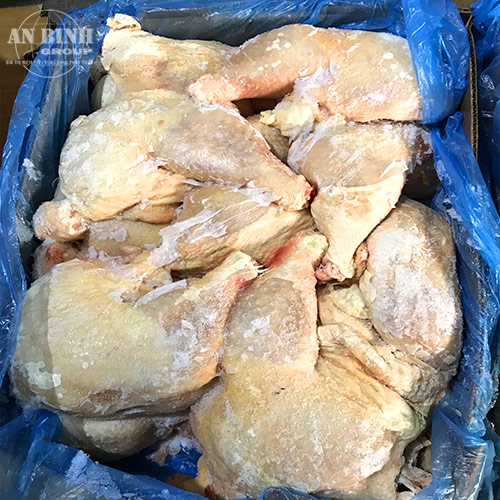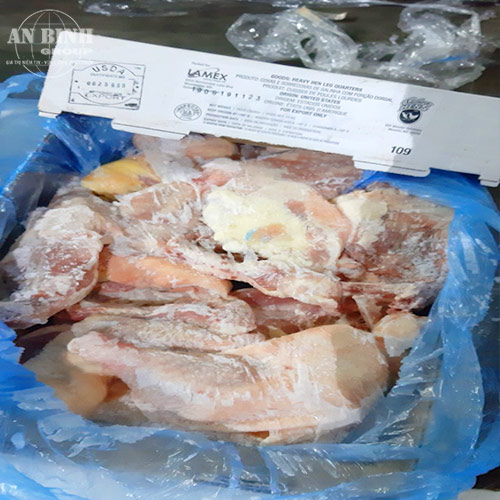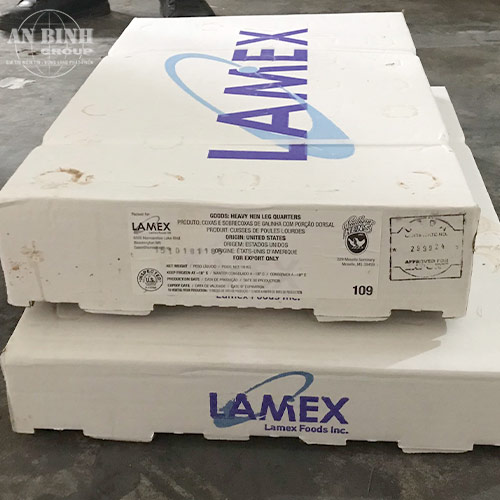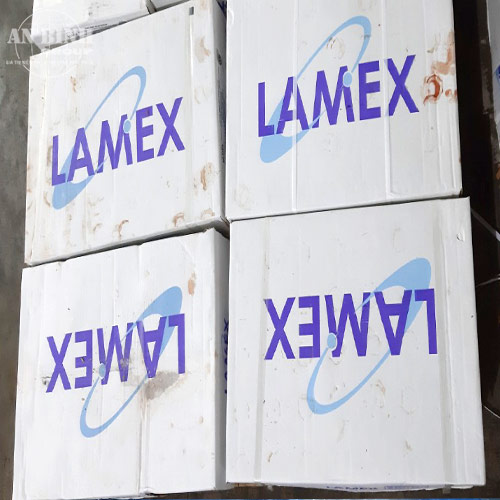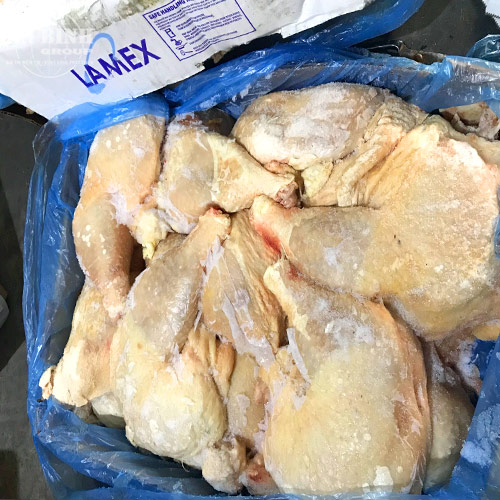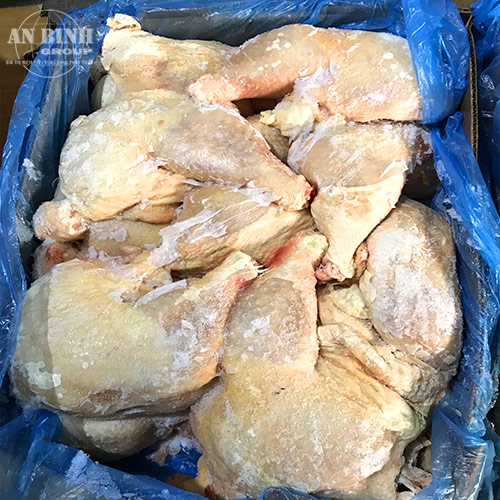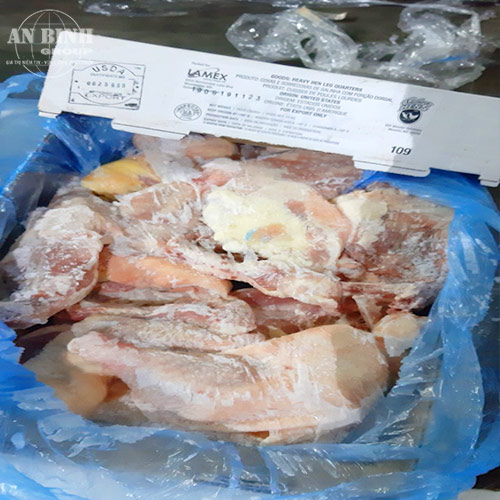 LAMEX Hen Leg Quarter
Box specification: 10-15kg/box
Block specification: 1kg/block
Brand: Lamex
Made in America
Call to order
Product details
Product Specifications
Warranty & Delivery Policy
Lamex hen leg quarter is the chicken thighs attached to a part of the chicken's hips, approximately the same volume as ¼ of the whole chicken. This meat is rich in protein and is an important ingredient in chicken dishes around the world.
Lamexhen leg quarter is imported from the US to Vietnam, packed in 10kg – 15kg/barrel specifications.
Some dishes are made from hen leg quarter such as:
Some dishes are made from hen leg quarter such as:
+ BBQ leg quarter
+ Fried leg quarter with garlic
+ Leg quarter with pepper sauce
+ Leg quarter cook with wine
+ Fried Leg quarter, crispy grilled
+ Fried Leg quarter with fish sauce
+ Steamed Leg quarter
+ Grilled leg quarter with salt and chili
+ Poached leg quarter
+ Stew leg quarter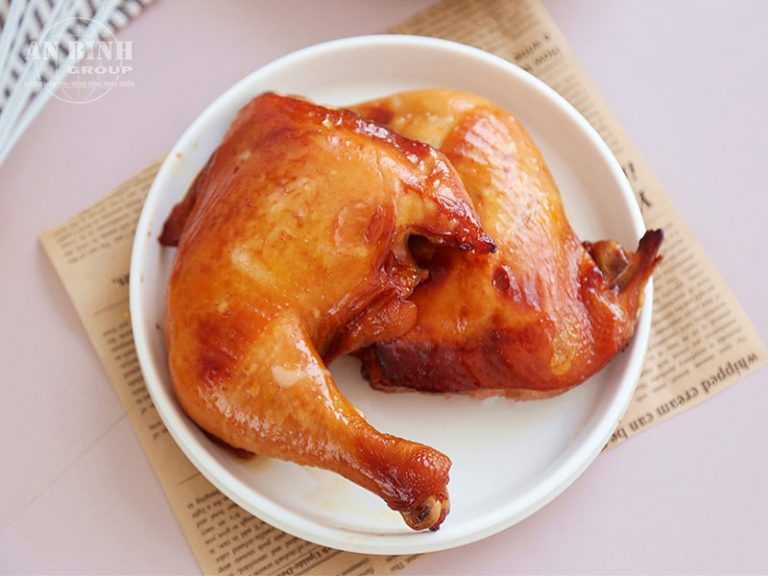 Import Lamex quadrant chicken thighs in bulk for agents and distributors?
Wholesale chicken thighs and other types of imported large, delicious, regular, beautiful, raw materials for processing many attractive dishes, at reasonable prices, are only available at AN BINH GROUP.
Because AN BINH GROUP is a direct importer of official chicken meat through the Customs border gate from advanced countries such as the US, Poland, Brazil, Korea … not through intermediaries, so the price provided for profitable business agents. In addition, the imported chicken meat dossier of the Department of Animal Health is also strict, must have full documents such as: origin, production date, import date, expiration date to quarantine certificate clearly.
Traders of ton, container, please contact Hotline 0944.83.86.88 to receive the best quotation for imported chicken meat.
Box specification: 10-15kg/box
Block specification: 1kg/block
Brand: Lamex
Made in America
Related products