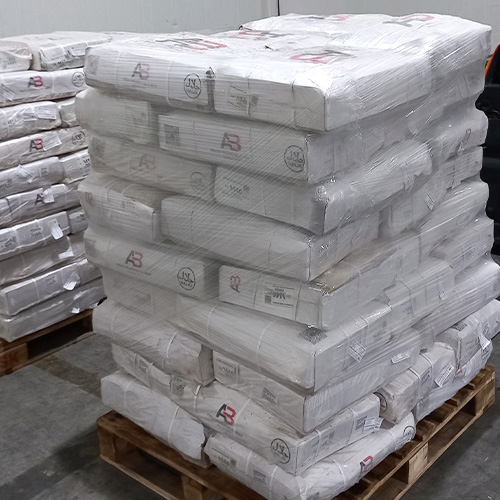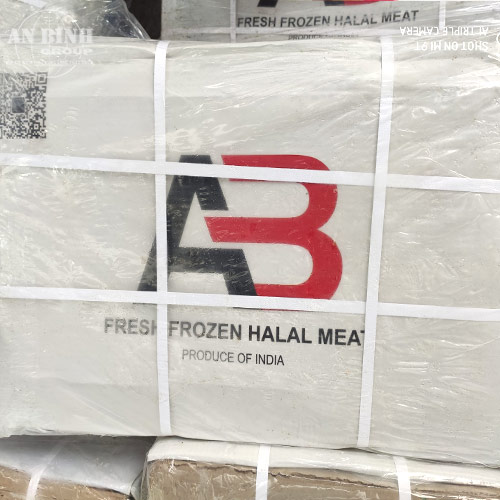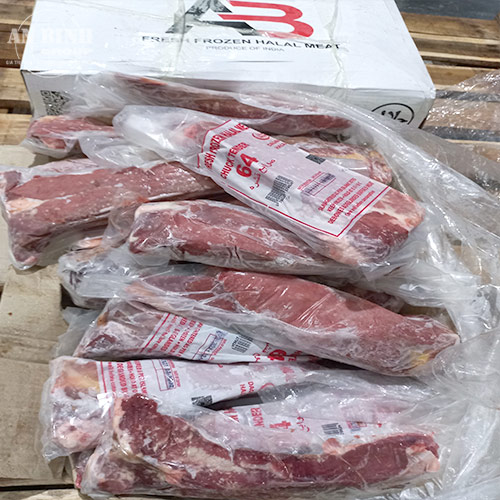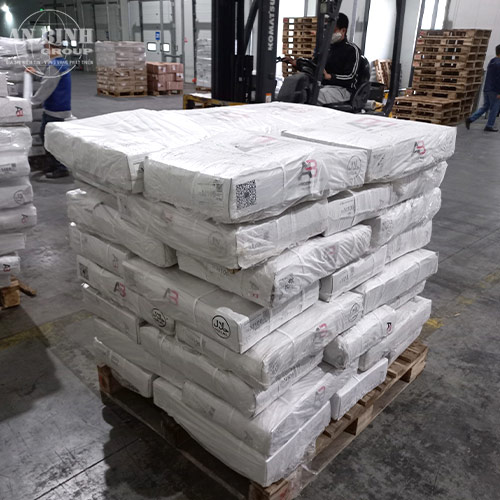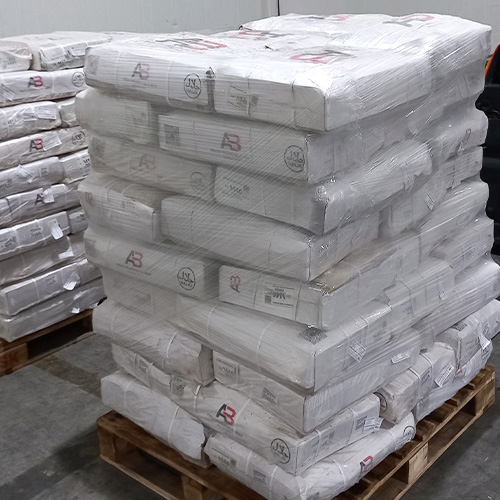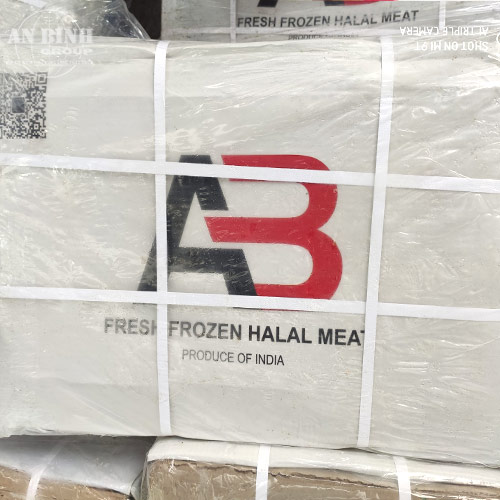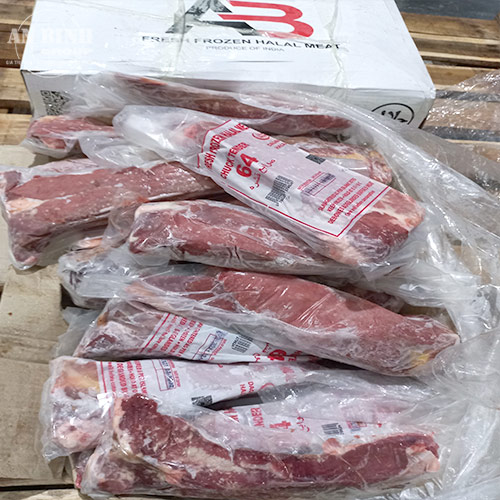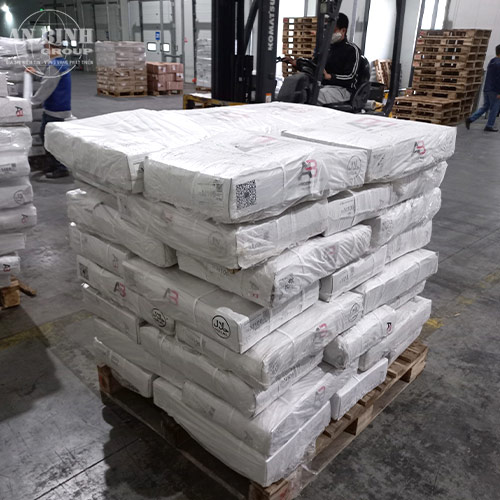 AB – Chuck Tender (M64)
Box specification: 20kg/box
Block specification: 4kg/block
Brand: AB
Made in India
Call to order
Product details
Product Specifications
Warranty & Delivery Policy
Chuck Tender is the muscle in the body of Beef – Snakehead cob.
The Chuck Tender core is characterized by 90% lean 10% fat and tendon, packed in cartons: 20kg – About 14 => 20 bags.
Lean core M64-AB in particular and Beef in general are nutrient-rich foods. Currently, beef is being used as the main dish, popular in Vietnam as well as around the world.
Beef is rich in iron and zinc. Specifically, beef has 11 times more iron content than other types. Besides, beef has a high content of Protein, vitamins B, B12, anti-oxidant, strengthens muscles…
In addition, beef also has the effect of reducing fat, strengthening the immune system, which is good for health. pregnant women, and children.
Contact 84 904 063 737 for detailed advice
An Binh Investment Import Export Joint Stock Company
Address: Lot 24, Den Lu 3 Street, Hoang Van Thu Ward, Hoang Mai District, Hanoi City
Landline phone : (84-243) 2929 888
Hotline: 84 904 063 737
Fax: (84-243) 2929 888
Box specification: 20kg/box
Block specification: 4kg/block
Brand: AB
Made in India
Related products