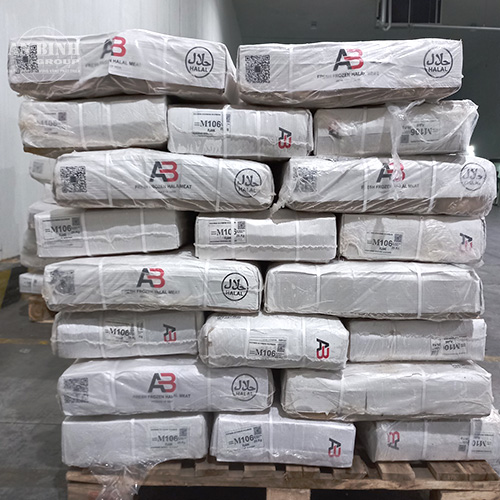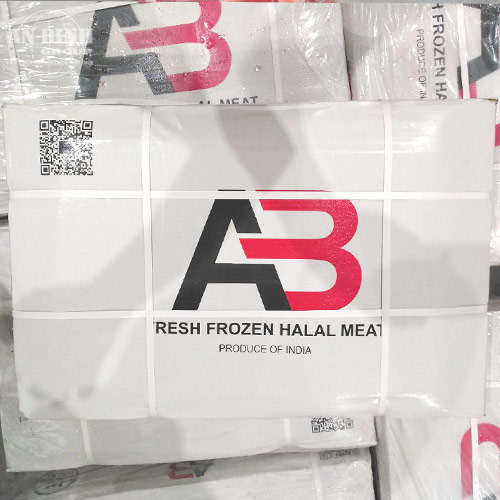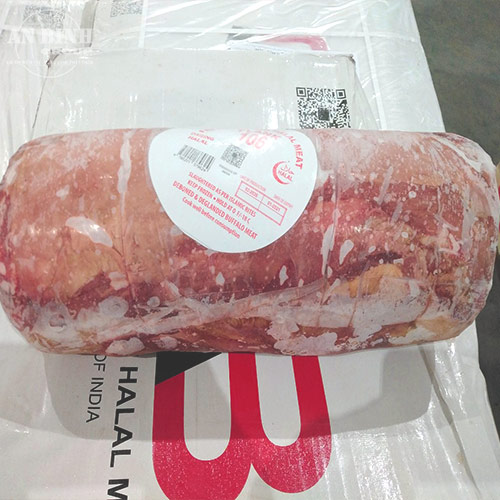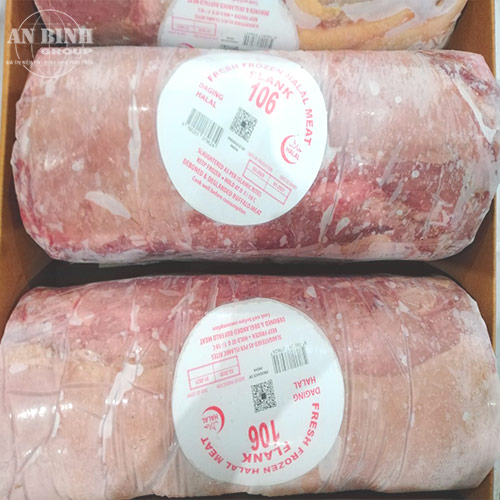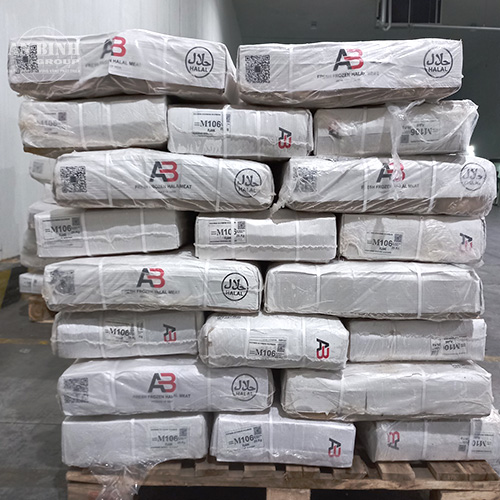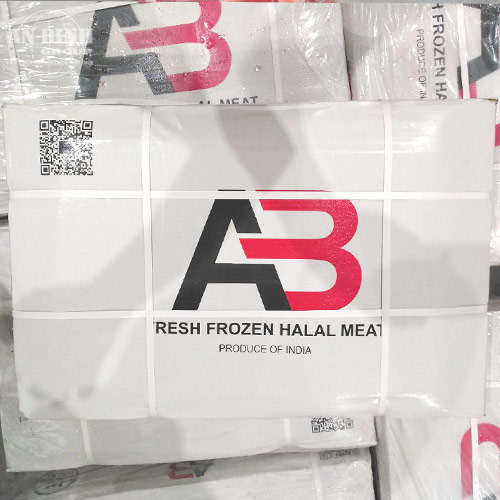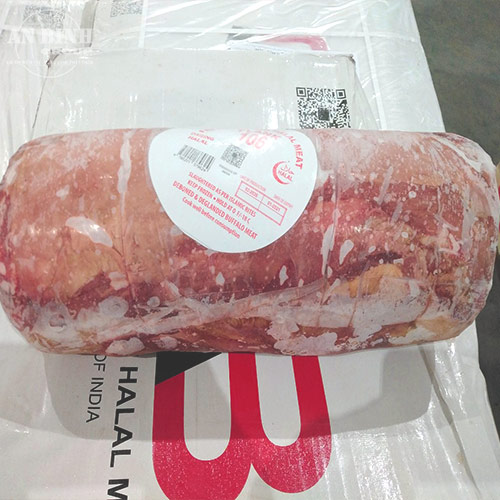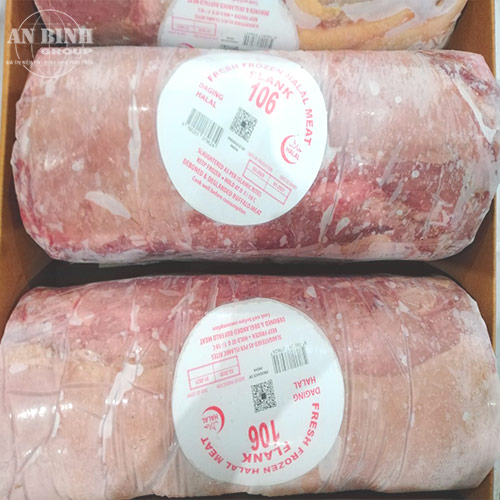 AB – Beef Ribs Belly Meat (M106)
Box specification: 18kg/box
Block specification: 4kg/block
Brand: AB
Made in India
Call to order
Product details
Product Specifications
Warranty & Delivery Policy
Beef Ribs M106 – AB is the meat next to the ribs of a cow.
Also known as encrusted belly is the best encrusted meat compared to ribs and encrusted near the buttocks. Because it is located in the abdomen, the pork belly contains a relatively soft, greasy fat. When eating the pork belly, it has a characteristic soft, sweet and aromatic taste. This is a meat with a ratio of 90% lean 10% tendon and muscle.
Pork belly is an extremely attractive ingredient for eateries and restaurants.
When imported to Vietnam, pork belly is packed in 18kg cartons
Beef Ribs in particular and Beef in general are foods rich in nutrients. Currently, beef is being used as the main dish, popular in Vietnam as well as around the world.
Beef is rich in iron and zinc. Specifically, beef has 11 times more iron content than other types.
Besides, beef has a high content of Protein, vitamins B, B12, anti-oxidant, strengthens muscles… In addition, beef also has the effect of reducing fat, strengthening the immune system, which is good for health. pregnant women, and children.
Some dishes are made from Beef Ribs M106 – AB such as:
– Stewed beef soup
– Beef noodle soup
– Beef
– Beef with wine sauce
– Stir-fried beef with guise leaves
Contact 84 904 063 737 for detailed advice
An Binh Investment Import Export Joint Stock Company
Address: Lot 24, Den Lu 3 Street, Hoang Van Thu Ward, Hoang Mai District, Hanoi City
Landline phone : (84-243) 2929 888
Hotline: 84 904 063 737
Fax: (84-243) 2929 888
Box specification: 18kg/box
Block specification: 4kg/block
Brand: AB
Made in India
Related products